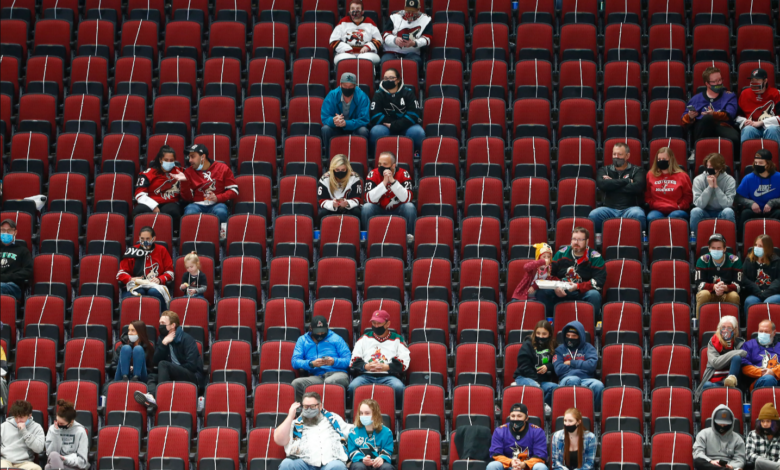 With the Coyotes fate in Arizona is disarray, it appears that the Coyotes may have beaten themselves.
The Coyotes will need to hunt for a new home after Tempe residents decisively rejected their proposal for an arena.
In an article from NHL insider, Frank Seravalli, he reported that:
"The Coyotes side has spent less than $250,000 to activate the vote, opting for a bootstrap campaign, while the opposition has spent upwards of $2 million, backed by high-power labor unions who have not received a guarantee that they will be the ones building the project." – Frank Seravalli
It is obvious that the Yotes cut corners when it mattered most and now face relocation given that the Coyotes opposition spent more than 8 times as much on campaigning as the Coyotes did.
Many cities, including Quebec, Houston, Salt Lake City, and Sacramento, seem to be in the running to host the Coyotes when they relocate.