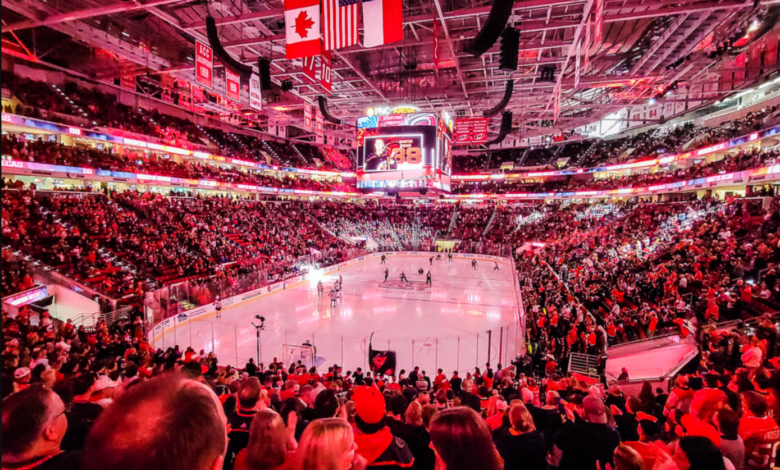 Before their third-round encounter, Don Waddell, the general manager of the Carolina Hurricanes, aims jabs at the Florida Panthers.
Don Waddell and the Carolina Hurricanes are already putting plans in place to ensure that they have an advantage over the Florida Panthers in every manner imaginable in the Eastern Conference Finals, which will take place in a region with a lot of southern fan residents.
The Hurricanes limited ticket sales exclusively to North Carolina, South Carolina, and southern Virginia billing addresses.
The Carolina Hurricanes limited ticket sales to home games in the Eastern Conference finals against the #FlaPanthers to those with credit card billing addresses within the Carolinas.

Sounds familiar, eh? https://t.co/sjRPRFeBIw

— George Richards (@GeorgeRichards) May 13, 2023
The Panthers are familiar with geographic restrictions because, in round 2, they restricted tickets to residents of the United States. While this is not as drastic as restricting it to just two states, it still prevented most Maple Leafs fans from going to those games if they decided they wanted to.
It would seem that the Hurricanes are gaining an advantage over the Panthers, but the Panthers' most unexpected move this time was to completely remove ticketing restrictions.
All things considered, it is crucial for the Hurricanes to ensure that their supporters attend their games if they want to build a crowd that will frighten the Panthers.