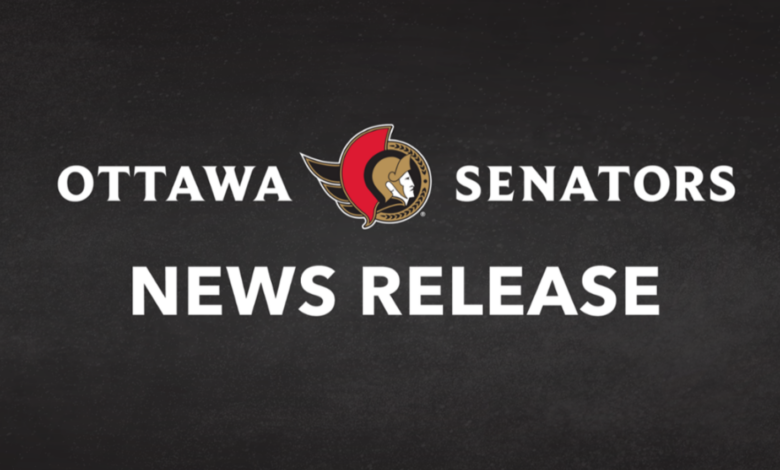 The Ottawa Senators are being eyed by new ownership, which has the hockey world abuzz. It looks that whoever wins the auction may have Canadian actor Ryan Reynolds as a business partner.
On Saturday's Hockey Night in Canada broadcast, Ron MacLean revealed the precise amount of debt that the Senators owe, which must be repaid by ownership after the sale is completed. MacLean estimates the amount to be in excess of $450 million.
the Sens are $450 million in debt? pic.twitter.com/3hjYbZ6GYw

— Sens Prospects (@SensProspects) April 2, 2023
The typical individual probably couldn't stomach that amount, but the NHL is a multibillion dollar corporation, and with the purchase price anticipated to be in the neighborhood of $900 million, the Melnyk family will be in a strong position after the sale.
In prior seasons, longtime owner Eugene Melnyk was losing money on the Senators. According to a 2013 story, Melnyk was losing close to $10 million annually while running the club.
There will be debt for whoever takes over as the next ownership group, but they will also inherit a young, talented roster that is geared toward the future.