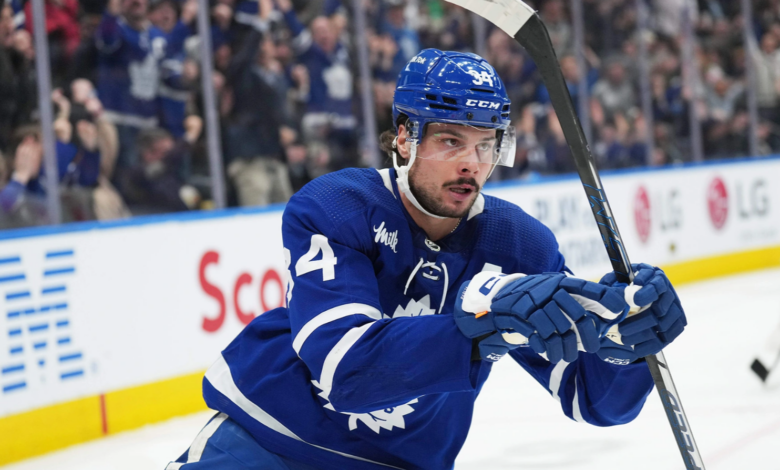 The contract situation of the Maple Leafs' top player, Auston Matthews, is one of the most pressing issues with the team.
Today is the day of the Leafs' postseason interviews, and according to insider Elliotte Friedman, there has been a significant development.
Friedman and 32TP talking Matthews/Leafs: "I think he wants to sign for around 4-5 years, but I think the Maple Leafs know if they're going to do that he's probably going to be the highest paid player in the league and I think they're willing to do it".
Matthews has established himself as one of the league's top performers. It makes sense that he would earn one of the highest incomes.
He would be a lucky addition to any team. The only thing that might be relevant is that he didn't demonstrate his ability to perform in the postseason.
He will make more than Nathan MacKinnon, who inked an eight-year deal with a budget hit of $12,600,000, if he surpasses him as the highest paid player in the league.
What kind of contract do you anticipate Matthews signing?
Friedman and 32TP talking Matthews/Leafs: "I think he wants to sign for around 4-5 yrs, but I think the Maple Leafs know if they're going to do that he's probably going to be the highest paid player in the league and I think they're willing to do it".

— NHL Watcher (@NHL_Watcher) May 15, 2023