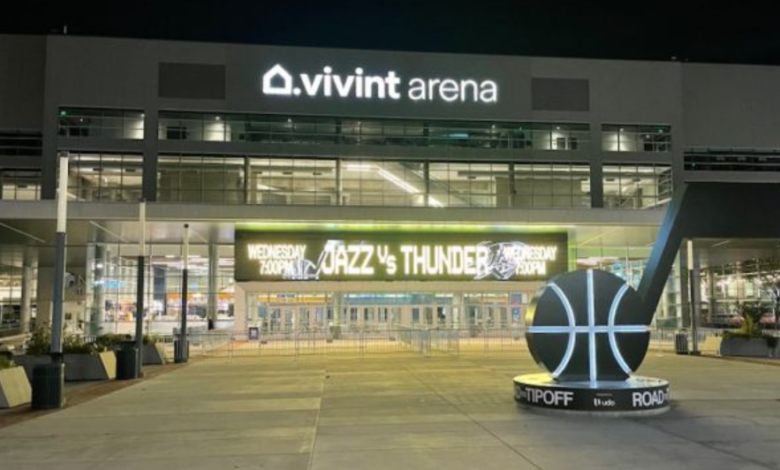 Fans of the NHL have very strong opinions on Gary Bettman. He is viewed by many as being incompetent in his role as league commissioner, and many supporters of the league don't believe what he says. Bettman has again broken his word, just weeks after asserting that the NHL was not interested in further growing the league.
Ryan Smith, the owner of the Utah Jazz, and Bettman appear to have met in the past week to talk about prospective ownership of an additional franchise. For Bettman, who routinely breaks his promises, this is not unusual. Elliotte Friedman, an NHL insider, announced the news by saying the following:
"That night, according to multiple sources, Bettman had dinner with Ryan Smith, owner of the Utah Jazz," Friedman wrote. "This is one to watch. When Fenway bought the Penguins, Smith was rumoured as another potential purchaser. Obviously, that didn't happen, but I was told to keep his name on my radar, because he's interested in the NHL — and the NHL is very interested in him."

Salt Lake City hosted the excellent 2002 Winter Olympics and is considered the favorite to do it again in 2030. That could lead to new facilities, including a future home for the NBA team and an NHL brother."
By having the NHL franchise share an arena with the Jazz, the billionaire owner may be able to bring a new sport to Salt Lake City while also saving money.
View this post on Instagram
Whatever happens, it's obvious that Bettman doesn't give a damn about how fans of the NHL view his honesty and integrity.