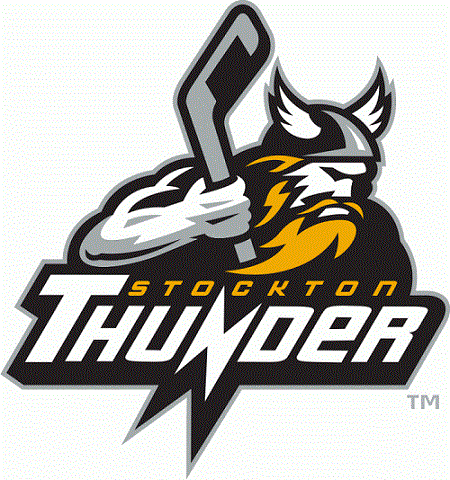 The New York Islanders have announced an affiliation with the Stockton Thunder of the ECHL. The agreement will start with the upcoming 2013-14 season. The franchise's last long term ECHL affiliation was with the Utah Grizzlies from 2007-2010. Stockton, an ECHL organization since 2005-2006, has made the playoffs the last seven seasons, culminating in a trip to the finals last year.
"We are thrilled to have the Stockton Thunder join the Islanders as the organization's ECHL affiliate," General Manager Garth Snow said. "The culture of success in Stockton will benefit our prospects and develop them into better hockey players as they work their way from the ECHL, to the AHL and eventually playing for the New York Islanders."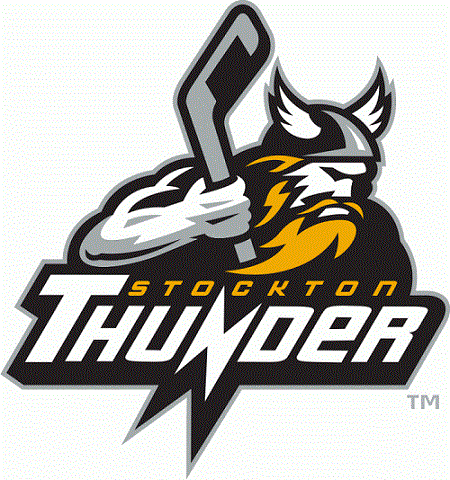 This is a smart and logical move for the organization. Over the last few seasons the Islanders' have taken a "draft and develop" approach under GM Garth Snow. Adding an ECHL team to their organizational depth chart will help the franchise control the development of their prospects. Specifically, Stockton will offer Snow & staff a better avenue to closely monitor the progress of players who aren't quite ready for the AHL (Bridgeport Sound Tigers). This could really pay future dividends with the surplus of goaltending currently under the organizational umbrella. Geographically, Stockton isn't the best setting for a franchise based on the east coast, but there are worse things in the world than jet lag.
Sure, it's only the ECHL. But it is still pro hockey. The Islanders' do have some successful ties to the ECHL and Stockton. Top pair defenseman Andrew MacDonald spent time in with the Utah Grizzlies in 07-08, while Colin McDonald played for Stockton in 08-09. In the end, affiliating with an ECHL team is a consistent and positive move to further the "culture" of the New York Islanders.