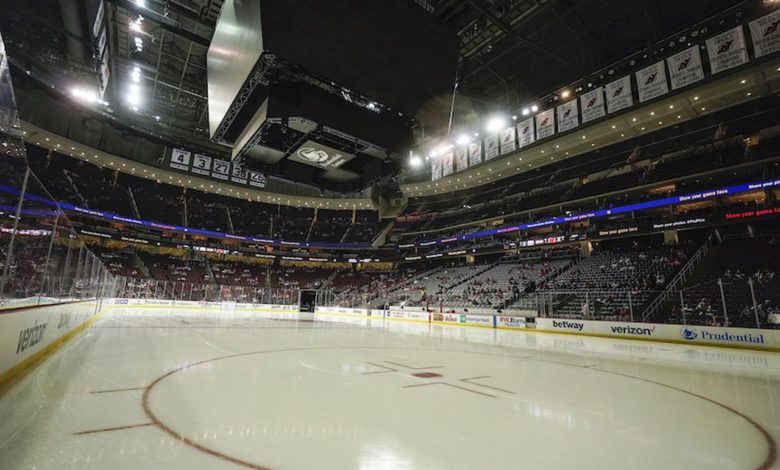 The preseason game between the New York Islanders and New Jersey Devils at Prudential Center in Newark, New Jersey, was canceled Thursday because of a power outage. It will not be rescheduled.
Lighting in part of the arena was unable to be restored.
"In consultation with the Islanders and the NHL, it was determined that the playing conditions were unsuitable for players on both teams," the Devils said in a statement.
Devils goalie Mackenzie Blackwood was scheduled to start and play at least two periods but did not participate in warmups.