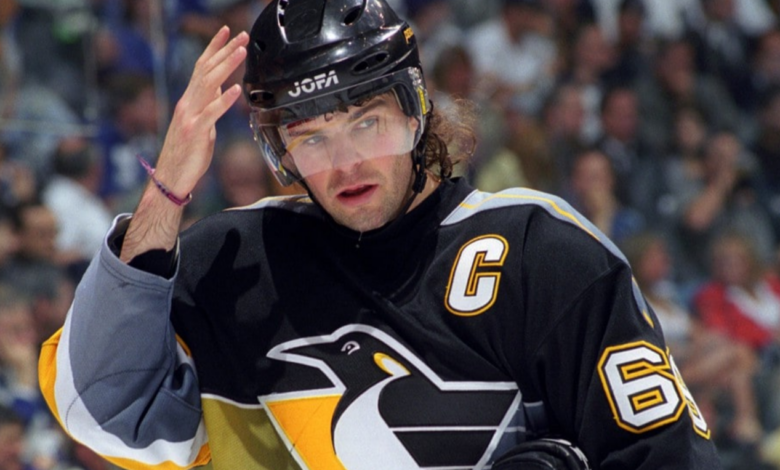 The second leading scorer of all-time has hinted at a return to the NHL with the team that originally drafted him back in 1990.
At the age of 51, Jaromir Jagr, undoubtedly one of the greatest players in European hockey history, still plays professionally. Even though he plays in the Czech league, he is still competing against players who are often half his age.
Today, Jagr made a suggestion about perhaps returning to the NHL in an Instagram post.
While it is unlikely that the return will be playing in the NHL (while he certainly could score a few goals if a team took a chance on him), an NHL return could happen as a coach or as a manager.
While Jagr likely would not be the Penguins' GM, he could return in the front office. Jagr has a fantastic relationship with part owner and former linemate Mario Lemieux.
The two could work together once more in the front office to assist the Penguins and their new general manager in winning a championship, and Jagr could continue to serve as an ambassador for hockey.