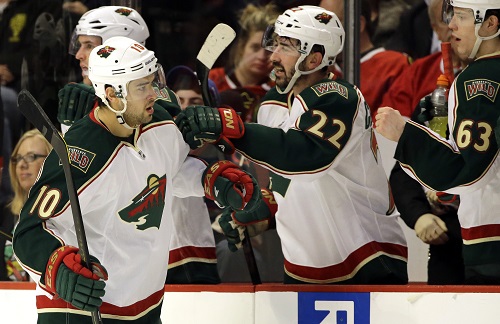 Winnipeg didn't sign anyone during the opening day of Free Agency, but made a splash by acquiring winger Devin Setoguchi from the Minnesota Wild. The Jets acquired Devin Setoguchi from the Minnesota Wild for a second-round pick in the 2014 draft Friday, adding another player in the top-6 forward mix.
Setoguchi, who was reportedly being shopped by the Wild, had 13 goals and 14 assists this past season. This is a good pickup for the Jets, who now have a legitimate (although streaky) top-6 forward to play with Evander Kane. Setoguchi, an Unrestricted Free Agent next year, is in the last year of a deal that pays him $3,250,000 this season, with a cap hit of $3,000,000.
Cheveldayoff said that the Setoguchi trade talks also began on draft day.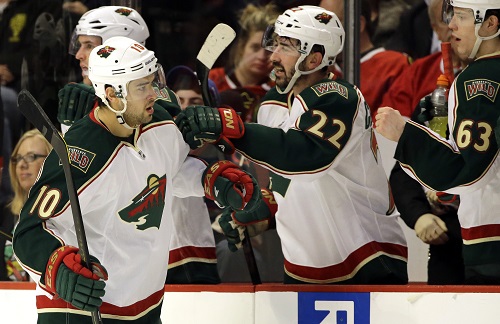 "I guess the first time I had a conversation with (Wild GM Chuck Fletcher) was on the draft floor. We were looking to do something with some of the picks we had acquired," said Cheveldayoff. "At that point in time Chuck wasn't prepared to do anything, so we went ahead with the (Michael) Frolik deal but kept in touch as the days transpired, and then it kind of came together late this afternoon."
"We feel we're a much better team today than we were entering the NHL entry draft with the two players (Setoguchi and Michael Frolik) we were able to acquire," said Cheveldayoff.