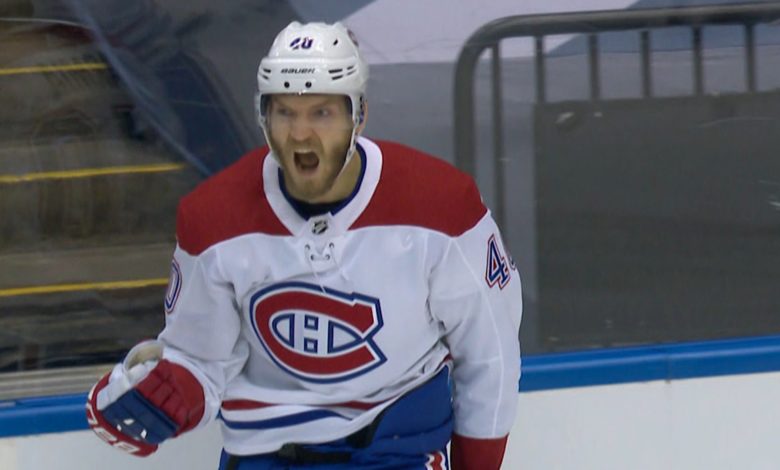 Armia, who missed Game 1 of the series, skated with Corey Perry and Eric Staal at the team's morning skate. Jake Evans wore a different jersey for practice, but assistant coach Luke Richardson said that it was because of the nature of the practice. Evans is also a game-time decision.
The Finnish forward was in COVID-19 protocol over the weekend, and did not fly with the team on Sunday. He was cleared to play on Monday, and took a private plane to Tampa Bay. Because he hadn't skated with the team for a few days, the team opted to keep him out of the lineup according to Richardson.
There don't appear to be any other possible changes to the lineup. Lightning head coach Jon Cooper announced that Alex Killorn will miss Game 2 for his team. He will likely be replaced by Mathieu Joseph.