Featured
Keanu Reeves Finally Reveals His Favorite NHL Team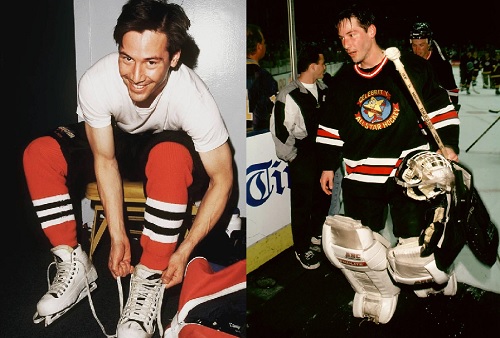 One of the world's most likable celebrities is Keanu Reeves. He also loves being a Torontonian. He declared his affection for his hometown team on Reddit.
Leafs Nation Member Keanu Reeves:

Reeves has been a hockey fanatic ever since he was a young child. His entire adolescent playing career was spent in goal. He even acknowledged to NHL.com in 2019 that his boyhood desire was to compete for Canada in the Olympics. Reeves is also an admirer of thrill from racing motorcycles to sports betting and frequently uses NHL betting sites in Canada.
Reeves reiterated his love for hockey and his hometown Maple Leafs during a Reddit Ask Me Anything session.
Leafs' Nation has many famous fans, including Will Arnett, Mike Myers, and Justin Bieber.
Perhaps this is also the year his beloved Leafs make a true playoff run and advance beyond the first round?