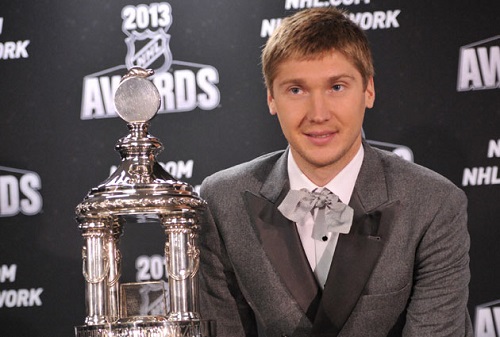 Sergei Bobrovsky, the 24 year-old who made a name for himself with the Columbus Blue Jackets in the 2013 season winning the Vezina Trophy as the top goaltender, has reportedly been offered a deal from SKA St. Petersburg of the KHL.
The contract negotiations between SKA and Bobrovsky were held alongside Alexander Medvedev, who is the KHL president and a director of SKA St. Peterseburg. Medvedev has confirmed that the talks were held and an offer was made. A decision has not been made by Bobrovsky.
Jarmo Kekalainen, GM of the Columbus Blue Jackets, wants to keep the star goaltender in Columbus and he has stated that the club will match any offer sheet that could be submitted to Bobrovsky from other NHL teams after July 5. The Columbus Dispatch recently reported that while there have been talks about a new contract with Bobrovsky, it's not what the Blue Jackets want to hear and it's just more of what they've already heard in the past.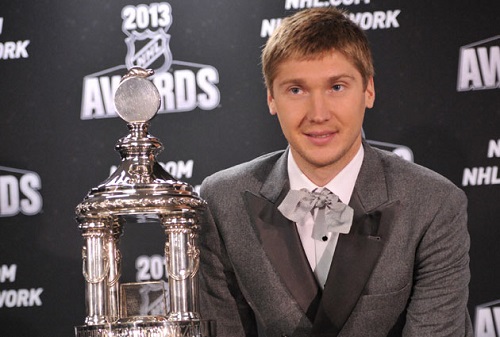 Medvedev has also suggested that a move back to the KHL could help to ensure that Bobrovsky would be Russia's number one goalie in next years Olympics which will be held in the city of Sochi, the first Winter Games held in Russia.
The offer submitted by SKA St. Petersburg to Bobrovsky could be exempted from the KHL salary cap which allows each team to sign one returning player from the NHL. The deal is rumored to be worth $10 Million per year.