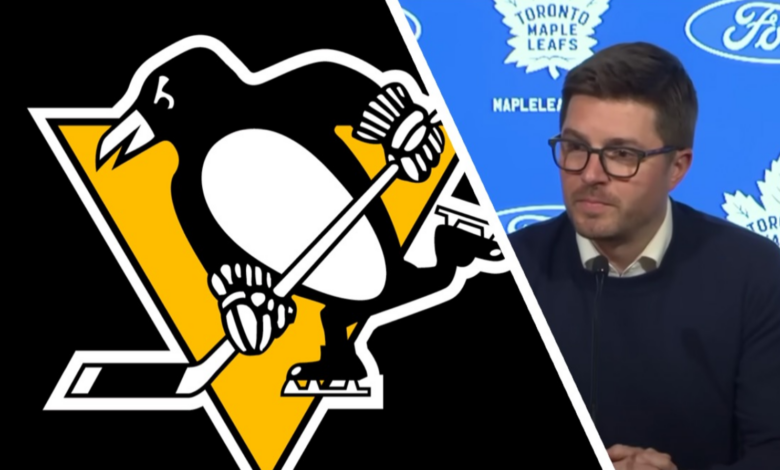 After five years, the Kyle Dubas tenure with the Toronto Maple Leafs has come to an end. During that time, he was a very well-liked figure among the team members but only managed to win one postseason series.
When team president Brendan Shanahan fired him earlier this month in a widely reported move, Dubas decided to take the high road rather than engage in a public argument with his former boss.
On the other hand, after the Pittsburgh Penguins missed the playoffs for the first time since Sidney Crosby's rookie season in 2005–06, the period of terror under general manager Ron Hextall was mercifully over. This season, Hextall's demise was certain not just by the team's postseason failure but also by several allegations that he had soured relationships with members of the roster and staff.
Dubas was rumored to be the next candidate for the Steel City post almost immediately after each teams' respective roster changes. And based on a recently published report, it appears as though that may very well occur.