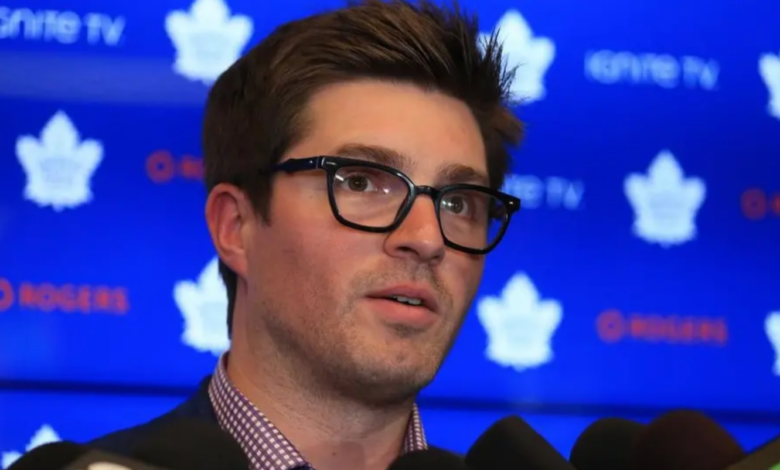 It is a rumor no longer, the Pittsburgh Penguins have officially entered the Kyle Dubas sweepstakes.
Saturday night, National Hockey League insider Elliotte Friedman said that the Penguins had changed their minds and would actually be pursuing Dubas, the former Toronto Maple Leafs general manager. Given rumors that the Penguins' search for a new general manager was almost complete, it was unclear how that situation would play out. However, Friedman's latest comments have shed additional light on the matter.
"So on Saturday night we reported that the Penguins were expected to ask to permission to speak to Dubas," said Friedman on the 32 Thoughts Podcast. "As we tape this after Game 2 of the Western Conference Final, I hear that they do have permission to speak to Dubas."
According to Friedman if this is to lead to anything we likely won't have to wait very long to find out.
"So if this is going to go anywhere I think we are going to find out pretty quickly," said Friedman.
The Penguins appeared to have their business in order when Dubas was fired last Friday, but his dismissal has fundamentally altered the environment for that organization, which is what makes this situation so intriguing. When he explained the issue as he sees it, Friedman all but verified this.
"From what I understand Pittsburgh was very close to ending their search," revealed Friedman. "I think that there was the possibility that we were going to find out who the head of Pittsburgh's hockey operations was going to be early this week. I believe that was the plan and that's where we were headed."
Those intentions appear to have been changed by Dubas' availability, although it is still unclear whether he would sign with the Penguins.