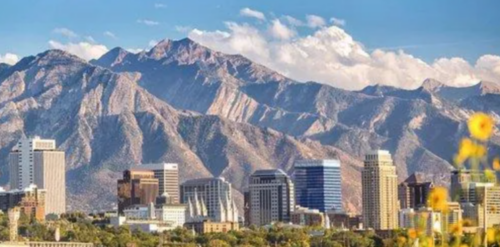 Some owners have expressed interest in acquiring an NHL franchise as the Coyotes move becomes clearer by the day.
There is a lot of ambiguity surrounding the Coyotes' future, so it seems like a move is about to happen.
Houston and Quebec City are two potential relocation sites for the Coyotes. In addition to these two, numerous cities have expressed interest in hosting the Coyotes team.
In a tweet yesterday, one owner really showed what they want:
Keep an eye on Salt Lake City as an NHL relocation destination. As the owner of the Utah Jazz (and their arena) tweeted recently… pic.twitter.com/ugPmA6gsqt

— Greg Wyshynski (@wyshynski) May 17, 2023
Although Salt Lake City is undoubtedly a long shot, they do have some merit. In Salt Lake City, the Utah Jazz play NBA basketball. Many NBA arenas may be renovated to become hockey rinks.
While Salt Lake City might improve the NHL's relationship with southern sports, the club will have more challenges because they would have to share a venue with the Jazz, and it is exceedingly challenging to schedule games with the NBA and NHL teams that now share arenas.