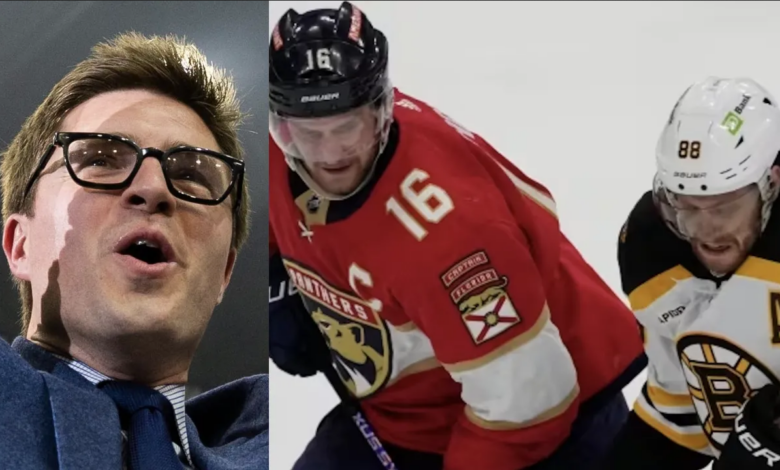 The Maple Leafs dealt Rasmus Sandin to the Washington Capitals in exchange for a first and Erik Gustafsson in what was possibly the most perplexing move of the season.
Kyle Dubas' gamble, on the other hand, may have paid out.
Nobody anticipated the eighth-seed Panthers to bring the record-breaking Bruins to Game 7, but here we are.
The consequences of tonight's game are significant for the Maple Leafs, as it will determine the location of the first-round pick they obtained in exchange for Rasmus Sandin.
If the Panthers win, the Leafs will be guaranteed a top-24 draft pick in 2023, which is huge in a class like that.
A player like Dmitri Simashev, Brayden Yager, Samuel Honzek, or Quentin Musty might help the Leafs become a force in the coming years.
While the Bruins would definitely be a fun series, it would be a great win for the Leafs to face the Panthers!