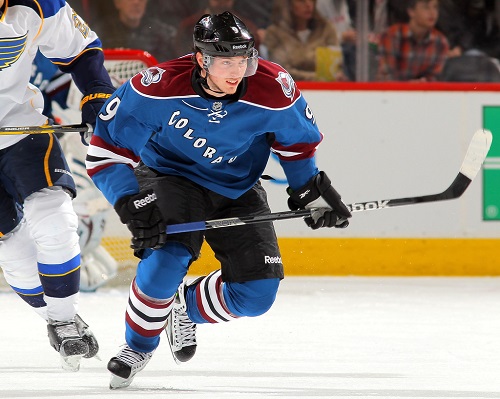 As Joe Sakic and Patrick Roy continue the rebuilding effort at the Pepsi Center, they checked another big item off their list: signing four-year center Matt Duchene to an extension. That box was marked off Thursday afternoon when Duchene put the ink down on a fresh five-year/ $30 million dollar contract.
The Avs have salary cap space they needed to fill and the front office put up the cash to prove that they are committed to their renewed mission of getting into Stanley Cup contention. Duchene has been a huge asset to the Colorado Avalanche and despite lost games played due to injuries he has remained one of their top players and a name recognized league wide. Over four seasons in Colorado Duchene has 193 points (with 82 goals and 111 assists) in 266 games. The numbers speak for themselves considering the time he has missed.
Those points didn't come easy, yet Duchene makes it seem that simple with his nimble skating and the power he has added to his offense. Sometimes I watch Duchene and honestly believe that he is on a whole other level than his teammates when out on the ice. I can only hope that as these guys play together with Roy at the helm that his skill set will be better utilized . That will really light a fire under their ass.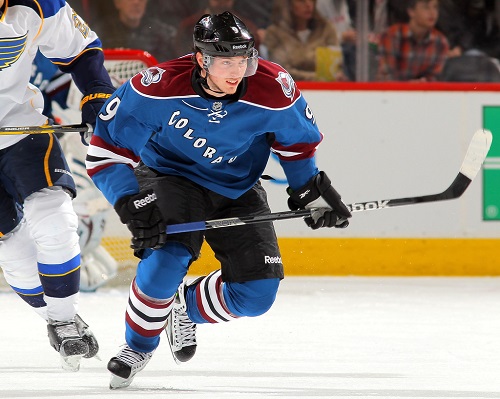 Duchene was entering the final year of his previous contract extension and the Avs front office wanted to make sure they locked up one of their top young stars. Duchene will be with the Avs for the next five-years leading the charge with captain Gabriel Landeskog and new draftee Nathan MacKinnon.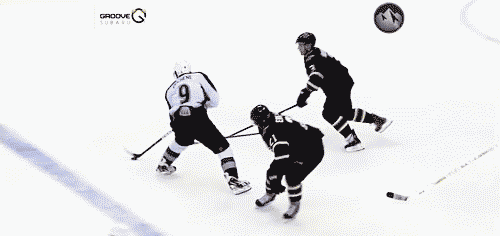 I expect Duchene will have an "A" on his sweater in the very near future as this deal cements him as a mainstay with the Avs and the centerpiece of the franchise.