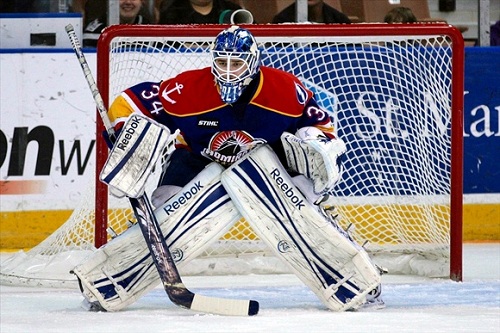 The Montreal Canadiens made a minor trade with the Tampa Bay Lightning Thursday, sending goalie Cedrick Desjardins south for Dustin Tokarski. This trade didn't break the internet the way one involving Roberto Luongo would, but it does have potential to be good for the Habs down the road.
Last season, Tokarski lead the Norfolk Admirals through a dominating season. The Admirals finished atop the AHL standings, with a 55-18-3 record. They also won the Calder Cup as league champions, with Tokarski in-goal for their 12-2 run. And already this season he has a 18-8-4 record with the new Syracuse Crunch.
In seven games for the Lightning, Tokarski went 1-3-1, but when they brought in Anders Lindback to start, he became the odd man out.
Why is this important? Because Tokarski's career is very similar to a fella named Carry Price. When he was in the AHL, Price led the Hamilton Bulldogs to their own Calder Cup in 2007, going 15-6 in the playoffs. And although Tokarski won't overtake Price for the starting job, he will fit in nicely as the back up.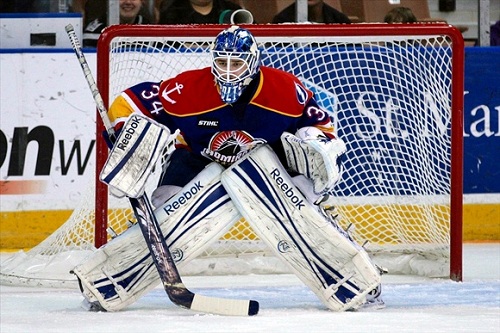 Desjardins, 27, is rejoining the Lightning, the only team he has played with in the NHL. He has a 7-13-2 record for the Hamilton Bulldogs this year and will likely take over the starting job in Syracuse.
This is a great trade for the Habs long-term. With Price only 25 and Tokarski being 23, the Habs are poised to have a strong one-two punch in-goal for a long time.