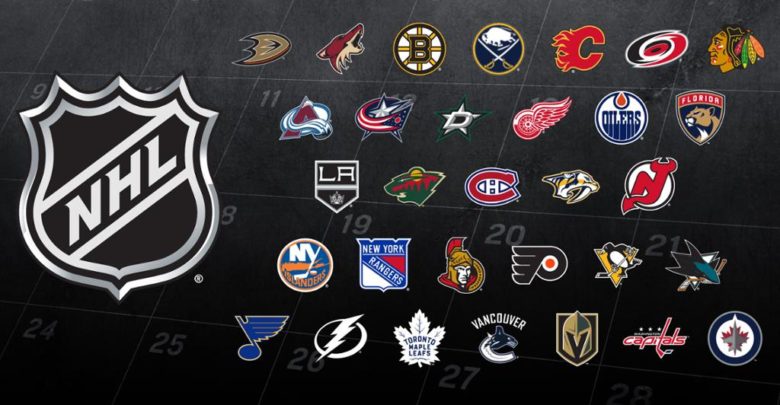 If you have a look at my profile, you'll see a handsome little man in my arms. Not to be biased or anything, but he gets his dashing good looks from me (did I mention I'm also incredibly humble?).
As I was playing the glorious remake of Spyro the Dragon, we came across the most annoying level of the third rendition (sit down, Tree Tops). That's right, I'm talking about Spooky Swamp, the level in which all characters speak in haiku. In and of itself, haiku can be pretty clever; however, when it is overused, it can get pretty grating.
As this level has been on for the past hour, and I'm sick of hearing haikus, please enjoy haikus related to each NHL team, for solidarity, my guy:
Washington Capitals:
Won Stanley Cup Now
Ovechkin Still Hung Over
Leading Without Trotz
Columbus Blue Jackets:
Sergei Bobrovsky
Mystery of a goalie
Will he be traded?
New York Islanders:
No John Tavares
Fleeced a GM and Head Coach
How are they so good?
Tampa Bay Lightning:
Business as usual
Dominating with Stamkos
Hey, Conference Finals!
Toronto Maple Leafs:
Willie has now signed
Focus on Auston Matthews
The kids are alright.
Buffalo Sabres:
Years of languishing
Bottom of the table is
Just a memory
Boston Bruins:
How is Zdeno
Chara still playing so much?
Return to playoffs
Montreal Canadiens:
O Sweet Carey Price
Stopping pucks night after night
Only does so much
Pittsburgh Penguins:
Matt Murray is hurt
Oh no, not again, what now?
Concussion or knee?
New York Rangers:
The king's time has come
Henrik should be traded soon
Time to pass the torch.
Ottawa Senators:
Pesky Sens are back
Only a few nights a week
Eugene Melnyk sucks.
Carolina Hurricanes:
Sebastian Aho
Bona fide all-star. Raleigh
Should build around him.
Detroit Red Wings:
25 years there
Had a good run of playoffs
Rebuilds take their time.
Florida Panthers:
Got so close last year
Division, competitive
Failure imminent
Philadelphia Flyers:
Gritty kind of looks
Like the blue fairy gave life
To Donald Trump's hair
New Jersey Devils:
MVP, they sang
To celebrate Taylor Hall
Not so much this year.
Winnipeg Jets:
Missed the Stanley Cup
Ousted by newcomers then
Strong change to go back
Nashville Predators:
Smashville is so fun
Maybe if you see them play
If they're on TV
Colorado Avalanche:
Up and down they go
They are on an upswing now
Patrick Roy was right
Calgary Flames:
Oldest arena
Leading the division now
Amenities, what?
San Jose Sharks:
Karlsson took a bit
To get himself adjusted.
Conference finalists.
Anaheim Ducks:
Jerseys will sell out
Throwback to the mighty ducks
They look pretty sweet.
Vegas Golden Knights:
Made the Stanley Cup;
Were underestimated —
Teams now know what's up.
Edmonton Oilers:
Fired McLellan
Brought Hitchcock on board to make
McJesus save them
Dallas Stars:
The Stars did not pay
Very close attention to
Flyers' college coach.
Minnesota Wild:
Bruce Boudreau must prove
He can coach in the playoffs
Or he'll get the boot.
Vancouver Canucks:
Elias Pettersson
Is so damn good at hockey.
Who is Brock Boeser?
St. Louis Blues:
They're good on paper,
Lengthy losing streaks are not,
Firesale is near.
Arizona Coyotes:
Started out okay
Likely not getting better,
Will they relocate?
Chicago Blackhawks:
The once mighty hawks
Find themselves in trouble now
Quenneville, was not.
Los Angeles Kings:
Remember when they
Were once so dominant and
Won two Stanley Cups?
And now I will go
Retire from this laptop
To drink heavily.