Featured
More P(r)EDictions for 2019 NHL Conference Finals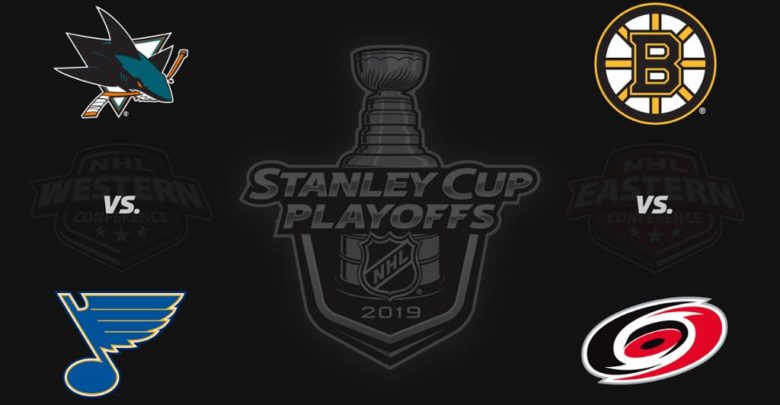 Well, friends, another round is in the books. There are only four teams left in contention for Lord Stanley's Mug, among them a grand total of 8 cups ever. I had a lovely vacation. My last set of predictions didn't absolutely suck. Life is good!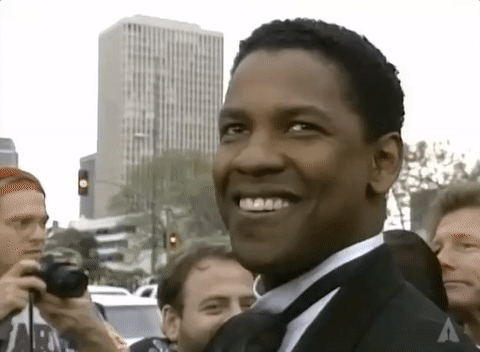 Denzel's smile with Matthew McConaughey's swagger. Alriight!
Let's review how I did since I'm in a much better mood than last time.
Eastern Conference:
Boston Bruins vs. Columbus Blue Jackets
Prediction: 4-2 Columbus
Result: 4-2 Boston
Since I'm feeling generous, I'm going to award myself a point here for at least getting the number of games right. I underestimated how roughed up the Bruins would be, and overestimated the Blue Jackets' tenacity.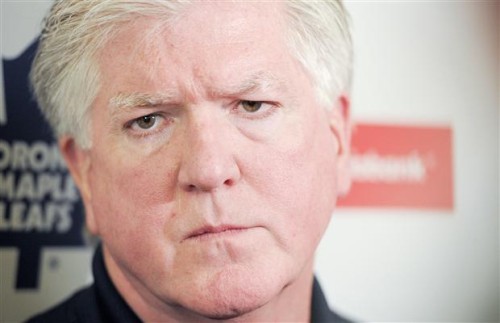 Sorry Burkie, I'm never letting that one go. Pure gold, man.
Torts performed a classic Torts move and claimed to have "dented" Tuukka Rask going into game 6, which resulted in Tuukka shutting the Blue Jackets out. The man secretly motivated his opponent, which resulted in some excellent Brad Marchand torching, and now Columbus heads into the offseason with a slew of pending high-quality free agents: Matt Duchene, Artemi Panarin, Sergei Bobrovsky, Adam McQuaid, and Ryan Dzingel. The Blue Jackets also have no goalies signed on for next year, with backup Keith Kinkaid due to hit free agency as well as Joonas Korpisalo in restricted free agency. Blue Jackets GM (and guy I'd totally have a beer with because of his name) Jarmo Kekalainen, has a busy summer incoming, and much like me, knew this was the year to go for it. It was a good run while it lasted, eh Columbus?
New York Islanders vs. Carolina Hurricanes
Prediction: 4-3 Carolina
Result: 4-0 Carolina
I'm going to summarize this with one short clip:
<iframe width="560″ height="315″ src="https://www.youtube.com/embed/qAeVlwRuP6Q?rel=0&amp;controls=0&amp;showinfo=0&amp;start=17″ frameborder="0″ allow="accelerometer; autoplay; encrypted-media; gyroscope; picture-in-picture" allowfullscreen></iframe>
In this scenario, I am Loki (on behalf of my dearly departed, beloved Penguins). New York is Thor, and Carolina is Hulk. I love these front-running bunch of jerks, and will continue to root for them if there is space in their bandwagon (please?). In all seriousness, the Islanders have become the first team to get swept immediately after performing a sweep themselves since the 1993 Sabres and the 9th team to accomplish the feat ('70, '72, '92 Blackhawks; '77, '92 Bruins; '69 Blues; '83 Oilers, and '93 Sabres), bringing the curse of Trotz full circle and proving my theory correct. (haha)
Western Conference:
Dallas Stars vs. St Louis Blues
Prediction: 4-2 Stars
Result: 4-3 Blues
Those who do not learn from history are doomed to repeat it. I even mentioned in my preview article that the last time these two teams met in the playoffs, the Blues took the Stars in seven games. I was a bit surprised that only game 7 went to overtime (and double, at that), but not surprised at all that the games were that close. Only one team was able to win by more than two goals, and that was St. Louis in game 6. Jordan Binnington has earned a gigantic raise, and hopefully he won't go the way of Andrew Hammond, Mike Condon… I wouldn't go trading Jake Allen just yet, because, y'know… what's that about history and repeating itself?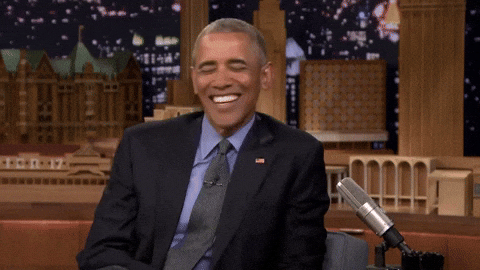 Just kidding, Edmonton will probably offer sheet Binnington
San Jose Sharks vs. Colorado Avalanche
Prediction: 4-1 San Jose
Result: 4-3 San Jose
The Avalanche were much better than expected. They have been gradually improving since Patrick Roy surrendered on them in 2015-16. With Varlamov due to hit unrestricted free agency, the Avalanche have some impending uncertainty between the pipes. With their main core mostly intact for the next season, the Avs have a lot of room to add complimentary pieces to make another decent run next year. As for the Sharks, the Karlsson gamble has paid off plenty, so it seems. After two consecutive series going to 7 games, fatigue must be setting in, though…

Tired shark do doo do doo do doo
Just as an aside, the most games played en route to hoisting the Stanley Cup was 26 (by the 2013-14 LA Kings), who had to go through three consecutive game sevens before beating the New York Rangers in 5.
All in all, I predicted two teams correctly and one number of games correctly. Still a failure, but not a catastrophic failure. Anyway, on to the predictions for the conference finals!
East Finals
Boston Bruins vs. Carolina Hurricanes
Head-to-head record: 2-1 Boston (3-2 BOS, 5-3 CAR, 4-3(OT) BOS)
Though I'm partial to the Bunch of Jerks, it's hard to deny that Boston has the right stuff (and not just a Wahlberg's). En route to the conference finals, they've reasserted their dominance over the Toronto Maple Leafs, and then really dented the Columbus Blue Jackets, and while it hasn't been the easiest road for the Bruins, they've somehow managed to emerge victorious. Let's not count out the 'Canes, who surged past the defending champions, Washington Capitals, while making short work of the New York Islanders. Once again the question remains, will rest or momentum be the key to advancing to the Stanley Cup Finals?
In all honesty, my heart is set on the Hurricanes to make their third ever Stanley Cup Finals appearance, and their first since winning the cup 13 years ago (in only their first playoff appearance since then), but it is also the reason why the smart money lies with Boston making the finals.
Prediction: 4-2 Carolina, the heart wants what it wants. Do not wager on this, or maybe do, but share the winnings, please.
My Canadian is showing again, eh?
West Finals
St. Louis Blues vs. San Jose Sharks
Head-to-head record: 2-1 San Jose (4-0 STL, 4-0 SJS, 3-2(OT) SJS)
I absolutely love this matchup. These two teams went through rough patches in the regular season (St. Louis' cost them their coach, and San Jose stumbled into the playoffs down the stretch). Both of these teams are battle-tested and evenly matched as they come. St. Louis is looking for their first ever Stanley Cup since their inception in 1967; while the Sharks look to strike gold for the first time, having only been two wins away three years ago. Both of these teams are hungry, and both of these teams want it bad, which makes this a hard series to call.
I will continue the tradition of ludicrous predictions, and will predict that this series will go 7 games, 6 of which will see at least one overtime. As to who will win?
Prediction: San Jose in 7 — going the hard way into the Stanley Cup finals and loving every minute of it. Unless they crash and burn again…
So there you have it folks! We will reconvene again after these series are through to laugh at how bad my predictions were!
Love Reading About Hockey?

Subscribe to keep up-to-date with the latest and most interesting hockey news!
| | |
| --- | --- |
| | We hate spam just as much as you |