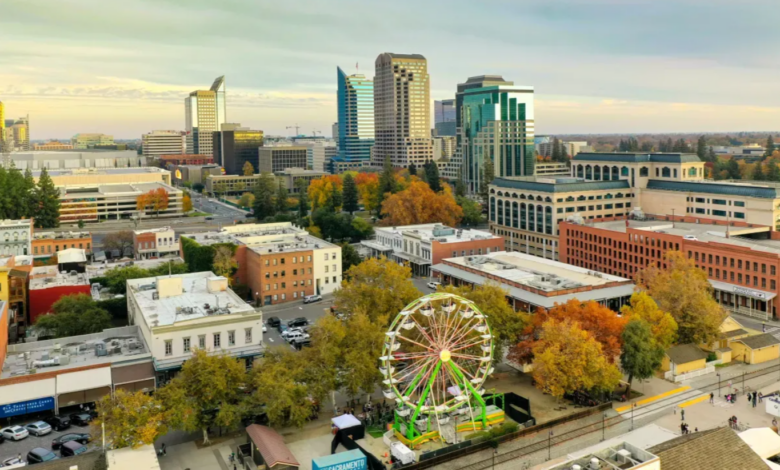 New locations have entered the fray as the NHL expansion beyond 32 clubs is being discussed increasingly, with American cities seemingly receiving preference.
Due to the recent success of NHL expansion, additional communities are now considering the prospect of hosting an NHL club. Another possibility is the relocation of a club like the Arizona Coyotes.
Friedman on 32TP says IF the arena vote is no in Arizona this week, does the NHL go to Mat Ishbia and say, can we do something here? Yes we have to re-do your arena, but there is big money at the end of it for you. Do we have a partnership here?

— NHL Watcher (@NHL_Watcher) May 15, 2023
Sacramento is one of the most recent cities to show interest. Sacramento, a city in California, doesn't at first seem like the most viable location for a new team, especially with three current NHL teams based in the state (LA Kings, Anaheim Ducks, and San Jose Sharks).
NHL officials and insiders are speculating about Sacramento's potential as a hockey market due to Sacramento Kings owner Vivek Ranadivé's pursuit of the Ottawa Senators.
Friedman on 32TP: "This Ranadivé thing (possibly bidding on the Ottawa Senators) has got people wondering about Sacramento".

— NHL Watcher (@NHL_Watcher) May 15, 2023
With there already being an arena that could seat over 17,000 people, it would take some changes to the infrastructure to put a hockey rink in the arena but this is not a terribly difficult task given how there are many arenas that house NHL and NBA teams.
Friedman on 32TP: "We reported about Ryan Smith, the owner of the Jazz, and I do believe Salt Lake City is interested in an NHL team somewhere down the road and they're expected to get a new rink should the win the Olympics in 2030 or more likely 2034.."

— NHL Watcher (@NHL_Watcher) May 15, 2023
One major question that needs to be brought up is the viability of having more American teams introduced before other Canadian markets like Quebec get a team. It is clear that Quebec could support an NHL team but it appears that they are on the back burner because of U.S. markets such as Sacramento or Salt Lake City.
It makes sense that the NHL would want to further expand given the success of the Kraken and Golden Knights, but they should think carefully before making too many hasty moves.