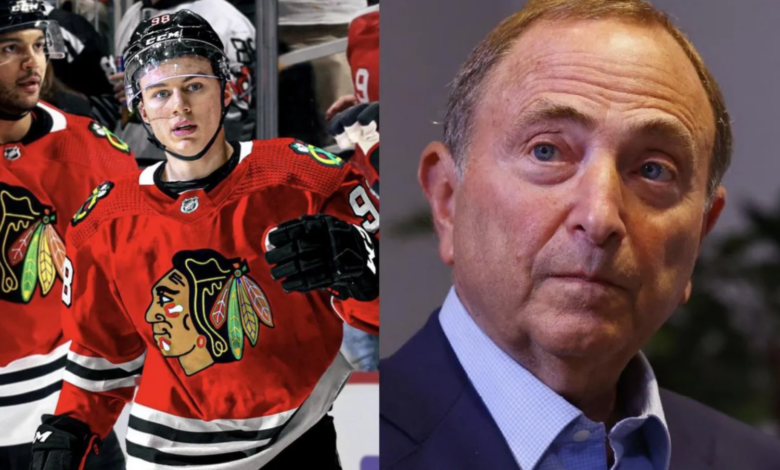 It's expected after every draft lottery that fans will call it rigged, or claim the NHL fixed the lottery in favor of a specific team. It's another when league sources and NHL players are calling out the league for "rigging" the draft lottery, but that's exactly what's happening right now.
We don't hear athletes discuss the NHL draft lottery very often, and that is understandable. They're worried on the present day, and enjoying success today. Why would they care unless the player selected by their side had an instant impact?
This particular draft appears to be an exception. Most likely as a result of the grand prize, NHL draft sensation Connor Bedard, who will join the league right away. Elliotte Friedman spoke about the matter of the draft lottery on the 32 ideas podcast recently, and he disclosed that sources inside the NHL are suspicious of the findings.
According to Friedman, a surprisingly large number of NHL employees came forward to the media and the league to voice their suspicions that the lottery was fixed. Friedman claimed that he is acquainted with individuals that he "considers to be very intelligent who were convinced the lottery was rigged."
"These were people across the league in executive jobs to even some players on teams coming forth with their apprehensions."
Fans typically exhibit this kind of behavior, but what about athletes and other team members? You have to question if the NHL was doing Chicago a favor in this genuinely strange case.