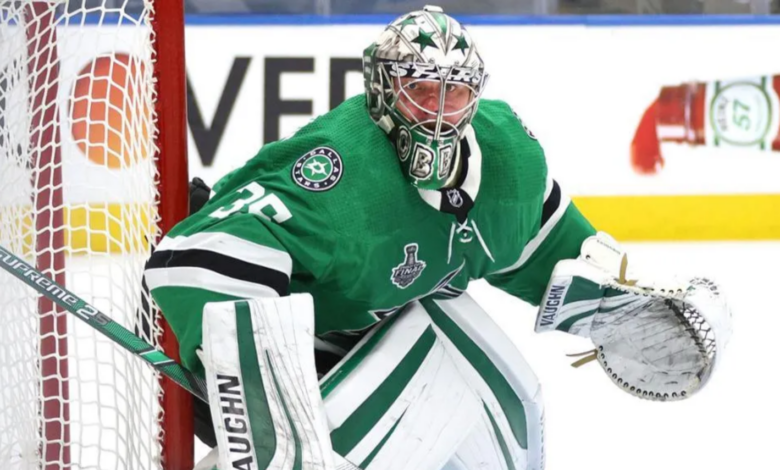 Throughout his NHL career, Anton Khudobin has primarily played as a backup goalkeeper but he hopes to start somewhere else.
Anton Khudobin has played in the NHL for 14 years and has consistently been a solid player. Khudobin has demonstrated his ability to compete at the highest level with a lifetime SV% of.916 and a GAA of 2.52.
Khudobin is mostly a backup who has never played more than half of a season because of injuries, although he has demonstrated the capacity to be reliable.
A Kazakhstan native, Khudobin has many ties to the KHL and Russia.
Given how important NHL experience is at that level of hockey, Khudobin's skills might be needed by Lada, a VHL (Russian AHL) team headquartered in Russia.
Rumors floating around that Anton Khudobin may end up in Lada. #KHL pic.twitter.com/fLNDoU6KXG

— Hockey News Hub (@HockeyNewsHub) May 20, 2023
Khudobin doesn't want to put his skates away just yet, but if he wants to advance in his career, he will need to succeed in the VHL.