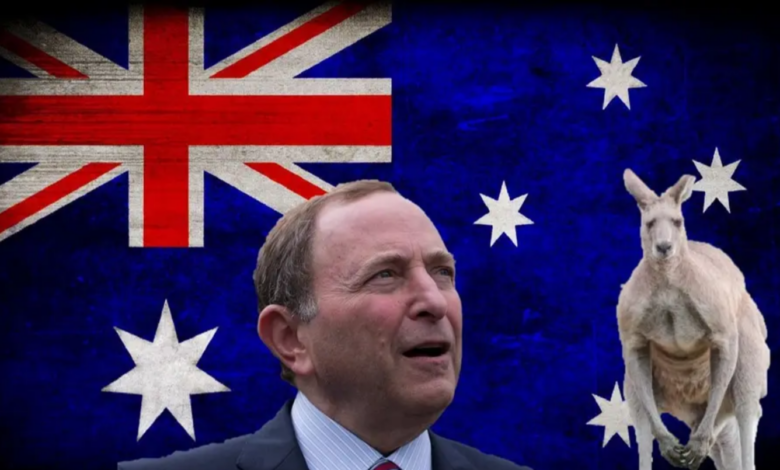 The National Hockey League has been hosting an increasing number of foreign matches every season for quite some time now, and it appears that they plan to extend their reach even further than in the past.
On Hockey Night in Canada on Saturday night, NHL insider Jeff Marek revealed that the league plans to send two teams to Australia, where a game may be played as early as next season.
"Although nothing official yet from the NHL, we know the league is going down under for games in Australia," revealed Jeff Marek on Saturday night.
Marek also identified the Los Angeles Kings and Arizona Coyotes as the two clubs he thinks have been selected for the trip.
"Again, nothing official coming out from the league but it sounds very much like it is trending in the direction of the Los Angeles Kings and the Arizona Coyotes," added Marek.
Given the Arizona Coyotes' relative lack of success in their home market, the inclusion of the team seems like a strange choice, but perhaps NHL commissioner Gary Bettman is merely desperate to draw attention to his side project in the desert.