Featured
NHL Legend drops hints at Possible Return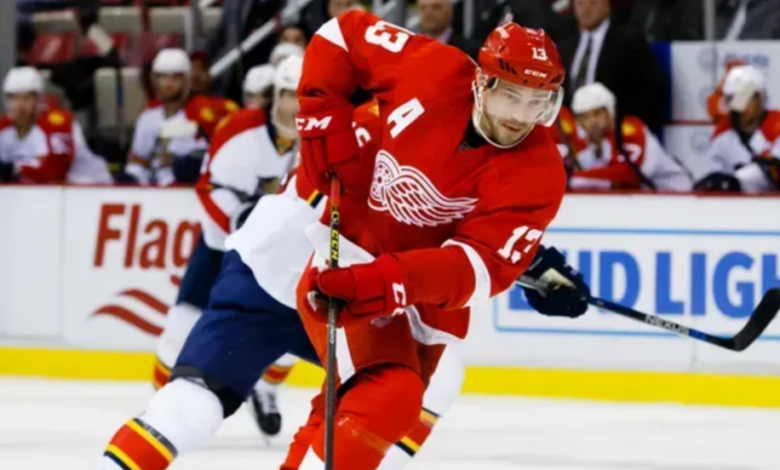 Pavel Datsyuk was arguably the most iconic player of the 2000s. He was a wonderful delight to see every night because of his skill with the puck, and the NHL has missed him dearly.
Pavel Datsyuk hasn't taken the ice for a professional team since leaving the KHL two seasons ago. Despite not having participated in an NHL game since 2016, the 44-year-old is still making an effort to return. When asked about his playing career, he had this to say.
"I don't say goodbye to hockey."
Datsyuk's English isn't the best, but the message is clear. Datsyuk wants to keep playing, and we want to continue watching him.
SO YOU'RE SAYING THERE'S A CHANCE 🤞

Pavel Datsyuk said that he has not yet finished his playing career.

"I don't say goodbye to hockey." – Datsyuk

Datsyuk is 44. He last played with Avtomobilist during the 2020-21 season. pic.twitter.com/eKLCxTIWeO

— Hockey News Hub (@HockeyNewsHub) May 19, 2023
After two complete seasons away from professional hockey, it's all but certain that Datsyuk won't be returning to the NHL. While he might possibly return to the KHL, a lower-tier professional league is the most likely choice.
Perhaps Jaromir Jagr, another NHL star, could join Datsyuk in the Czech Extraliga, or even in a lower-level Russian league like the VHL.
Fans will be sure to tune in wherever Datsyuk makes his comeback.