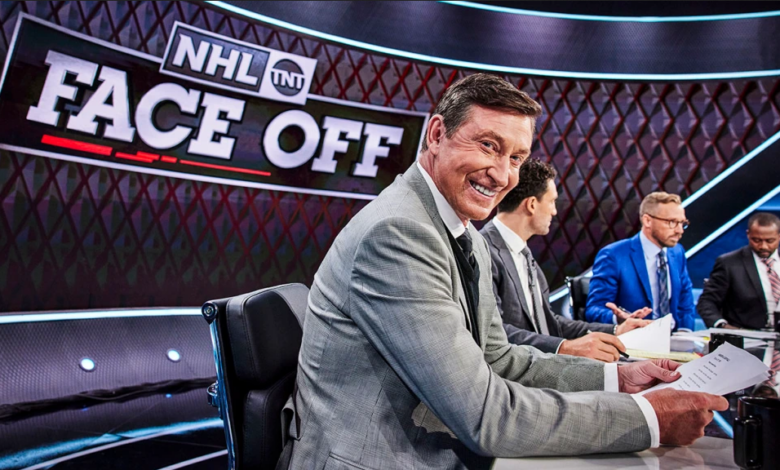 When TNT convinced Wayne Gretzky to join the panel, they pulled off a coup. It's always fun to hear the GOAT provide insight, and when he makes a statement, people pay attention.
Wayne Gretzky played in the NHL for nearly two decades yet never participated in a shootout. While entertaining, the shootout is extremely contentious because many people believe it is an unfair way to decide a game.
Some players, such as Nicklas Backstrom and Nick Suzuki, have signature shootout moves that leverage on the nature of the game.
These moves take a long time, but according to the current rules, as long as a player is always moving forward, it is permitted.
Gretzky is upset about this, so he has proposed a major rule change: a shot clock in the shootout.
Gretzky proposes a "shootout shot clock."

Thoughts on the concept? 🤔 pic.twitter.com/g22XW4ANpx

— NHLonTNT (@NHL_On_TNT) April 2, 2023
This would undoubtedly alter the shootout and make it less lopsided.
Should Gary Bettman and the NHL listen to Gretzky and implement this rule change?