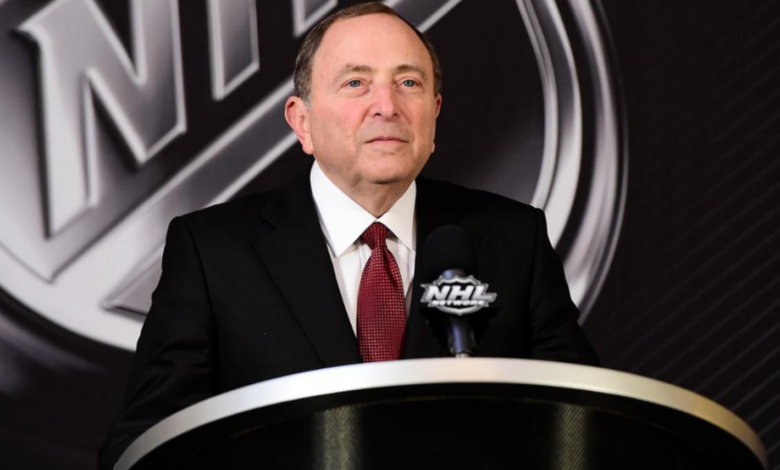 It's likely that you are aware of the ongoing bidding war to purchase the Ottawa Senators if you have regularly watched the NHL over the past few weeks. The sale has been protracted and drawn out, leaving many supporters and business partners alike feeling worn out and disheartened. It is being managed by the late Senators owner Eugene Melnyk's daughters.
Steve Apostolopoulos, a billionaire from Toronto, self-funded his own campaign to purchase the Senators and was widely regarded as the favorite. Apostolopoulos has tabled his bid out of irritation because the process has not yet concluded despite his desire to raise it above the $1 billion threshold.
GARRIOCH: Presumptive top bidder for Ottawa Senators walks away in frustration, via @ottawasuncom https://t.co/nKy20cuX1Q

— Bruce Garrioch (@SunGarrioch) June 9, 2023
Apostolopoulos apparently became tired of waiting for a response because it appears that the NHL and the Melnyk Estate had been using Apostolopoulos' bid as a benchmark for other investment groups to fulfill. The NHL's intention to sell the team before the draft and free agency is unquestionably compromised by this.
For the Melnyk Estate, the loss of Apostolopoulos hurts, but it's not the first investment firm they've lost thus far. Ryan Reynolds, an actor and entrepreneur who served as the face of his own bidding group, recently withdrew when his unique request for an exclusive negotiating session was denied. Finding the best purchase for the Senators franchise seems to be less important to Bettmand and the Melnyk Estate than making as much money as they can.
GARRIOCH: Lots of moving parts with sale of Senators in final stage, via @ottawasuncom https://t.co/kpMYFDZtPQ

— Bruce Garrioch (@SunGarrioch) June 8, 2023
Gary Bettman continually overplaying his own hand, making it seem as though he is his own worst enemy. The NHL and the Melnyk Estate may be disappointed with the final bid for the Senators, and they would only have themselves to blame.