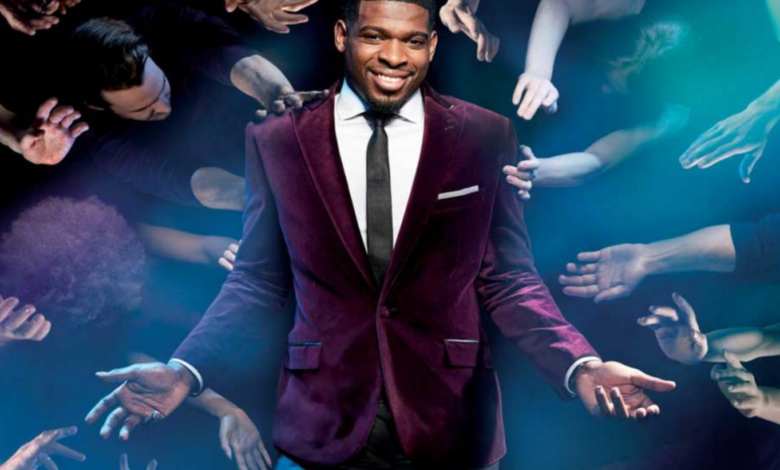 P.K. Subban was an exceptional athlete. He became an iconic figure in the NHL because of his charisma and skill on the rink.
Now that he's retired, he has turned to television. But he hasn't changed.
He said something last week that shocked a lot of people.
Now that Subban's behavior is getting on his nerves, Ian Kennedy, a writer for numerous sports news websites, has made the decision to tweet about it.
Subban showed why some people don't like him. He showed up late for an interview and he wore a bathrobe.
Kennedy continues by referring to the comments Subban made on pride and on Lizzo.
"I do remember when P.K. showed up 30 minutes late for our video interview causing me to cancel another, wearing a bathrobe, then the next day said some weird Pride stuff, then made the Lizzo comment, now this…

I'm just deleting the interview, it's not coming out. Ever."
Subban's style is unique…unlikable for some, likable for others.
What's your take on him?
I do remember when PK showed up 30 minutes late for our video interview causing me to cancel another, wearing a bath robe, then the next day said some weird Pride stuff, then made the Lizzo comment, now this…

I'm just deleting the interview, it's not coming out. Ever. https://t.co/kqnnYllbof

— Ian Kennedy (@IanKennedyCK) May 9, 2023