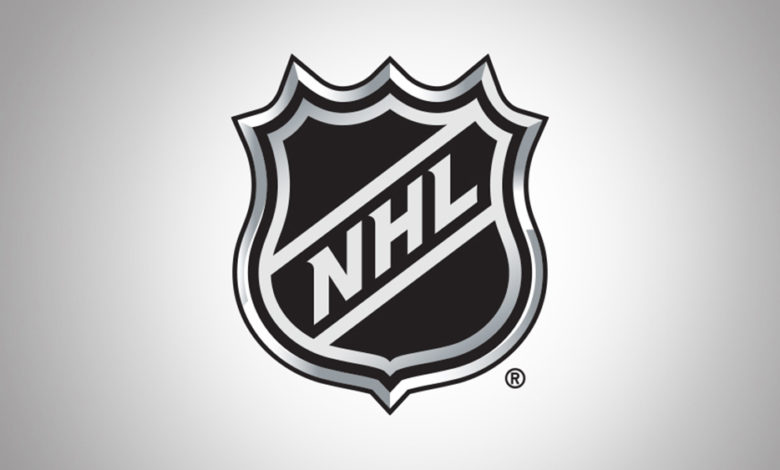 The NHL sent a memo to all 32 teams Wednesday after serious failings within the Chicago Blackhawks organization were brought to light this week, Sportsnet's Elliotte Friedman reported Thursday on The Jeff Marek Show.
"One of the things the NHL sent out in its memo to teams is a reminder that you can report these things now and you are expected to report these things now," Friedman said.
According to ESPN's Emily Kaplan, the memo was titled "Fostering A Safe and Inclusive Culture" and included directions that anyone associated with the league is "required to immediately report" conduct to commissioner Gary Bettman and deputy commissioner Bill Daly that "is clearly inappropriate, unlawful or demonstrably abusive."
The NHL sent a memo to teams yesterday titled: "Fostering A Safe and Inclusive Culture"

Per a copy I saw, all league personnel & players "are required to immediately report" to Gary Bettman or Bill Daly conduct that "is clearly inappropriate, unlawful or demonstrably abusive."

— Emily Kaplan (@emilymkaplan) October 28, 2021
In a statement Tuesday, the NHL said it had opened a "confidential and anonymous Hot Line" for any league personal to use to report misconduct.
The NHL has faced a reckoning this week after the findings of an independent investigation into allegations of sexual assault by a former Blackhawks coach against a former player was published Tuesday.
In the investigation, lead investigator Reid Schar of Jenner & Block LLP learned that a meeting was held on May 23, 2010, during which leaders at the time within the Blackhawks organization — including team president John McDonough, hockey operations executive Al MacIsaac, executive vice president Jay Blunk, general manager Stan Bowman, head coach Joel Quenneville and assistant GM Kevin Cheveldayoff — discussed how to handle a recent sexual assault allegation made by forward Kyle Beach against assistant coach Brad Aldrich. However, Schar discovered that no action was taken by the organization against Aldrich until mid-June during which time the team completed its quest for the Stanley Cup.
In the aftermath of the report going public, the NHL fined the Blackhawks $2 million and Bowman and MacIsaac resigned from the team. Quenneville — now head coach of the Panthers — and Cheveldayoff — now GM of the Jets — have meetings scheduled with Bettman to determine what, if any, discipline will be levelled against them for their roles in the situation.
"We acknowledge that the Blackhawks have taken responsibility and ownership for what transpired, and have already implemented new preventative measures, as well as committed to additional changes that may be deemed appropriate as part of its responsive plan of action to the investigation and Report," Bettman said in a statement Tuesday. "Having said that, today's fine represents a direct and necessary response to the failure of the Club to follow-up and address the 2010 incident in a timely and appropriate manner. And, this response should send a clear message to all NHL Clubs and all NHL personnel that inappropriate acts must be addressed in a timely fashion."