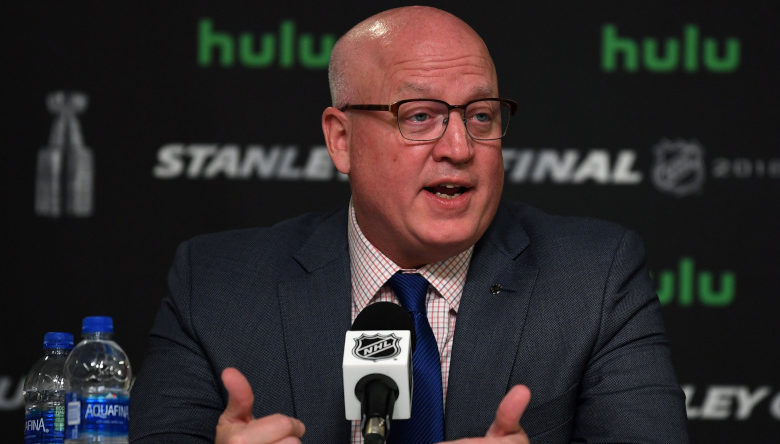 Current deputy commissioner and chief legal officer of the National Hockey League, Bill Daly, says the NHL wants to continue the Global Series games in Europe and other markets, but a lot of that is based on the Olympics for next season.
He said the NHL would like to have those resume as soon as possible.
Obviously a lot of other things factor into this decision such as the on-going pandemic and how other countries are handling rising cases on a day by day basis.
One floated idea around that hasn't been talked about too much is an exhibition game where the current Stanley Cup winner takes on the winner of The Gagarin Cup (KHL).
The more the NHL showcases itself around the world and makes strategic partnerships the greater chance the game gets grown. Of course there is also doing it the NHL marketing way which over the past 20 years hasn't exactly really helped the sport of hockey grow to be a household name unlike the other 3 major sports ahead of it (NFL, MLB and NBA).