Featured
Florida Panthers
Panthers Management Implements Controversial Rule to Ban Toronto Maple Leafs Fans from Attending Games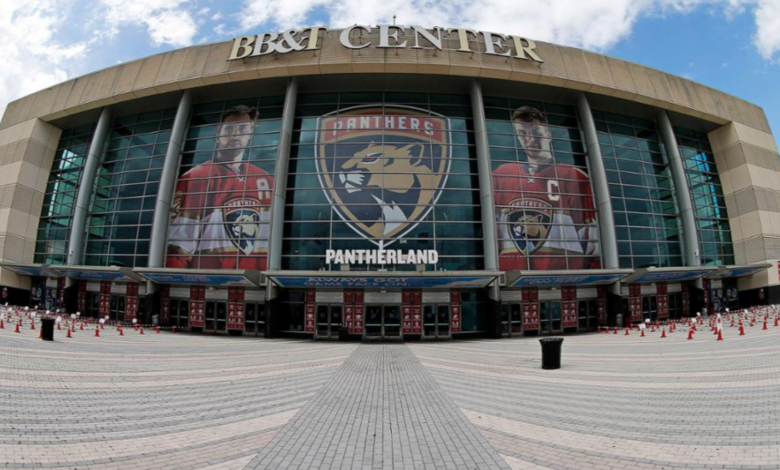 The Florida Panthers confirmed that they will play the Toronto Maple Leafs in the second round by defeating the Boston Bruins yesterday.
Many Torontonians were undoubtedly already considering taking a trip to Florida to take advantage of the nice weather and some excellent postseason hockey, but the Panthers' leadership have different plans.
The Panthers instituted a new rule that stunned many people in order to ensure that as few Leafs supporters as possible go support their team.
"FLA Live Arena is located in Sunrise, Florida. Sales to this event will be restricted to residents of the United States. Residency will be based on credit card billing address. Orders by residents outside of the United States will be canceled without notice and refunds given."
It's funny how during the regular season they have issues selling out, yet during the playoffs they can't let "outsiders" come see the game.
This rule screams absurdity at every turn. We hope the NHL steps in to right this wrong.
.@FlaPanthers trying to keep #Leafs fans out of Sunrise. @TSNJR @TSNSimmer pic.twitter.com/LuUZqnX6jK

— TSN 1200 (@TSN1200) May 1, 2023