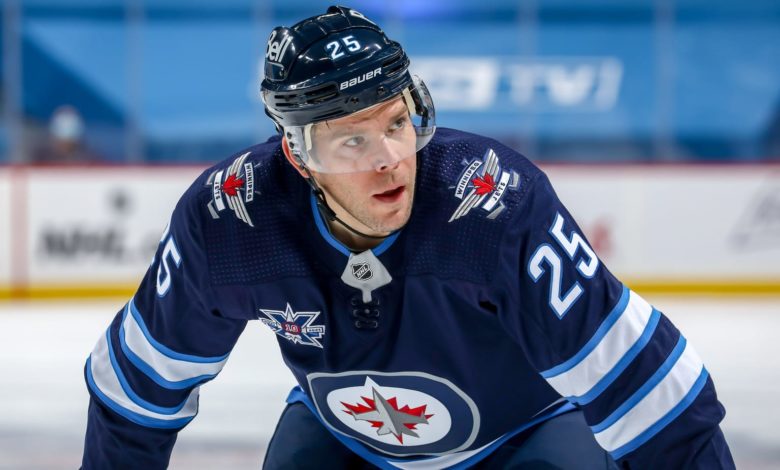 Veteran forward Paul Stastny has signed a one-year, $3.75-million deal to stay with the Winnipeg Jets, the team announced late Monday.
The deal was first reported by Sportsnet's Elliotte Friedman:
https://twitter.com/FriedgeHNIC/status/1419817286429446144
The 35-year-old center was slated to become an unrestricted free agent with his three-year, $19.5-million contract signed with the Vegas Golden Knights in 2018 set to come off the books.
Stastny is a 15-year NHL veteran, who played in his 1,000th regular season game in May while producing 29 points in 56 games for the Jets, adding two points in six post-season games.