Featured
Philadelphia Flyers
Philadelphia Flyers and forward Jakub Voracek have mutually agreed to explore options for parting ways this offseason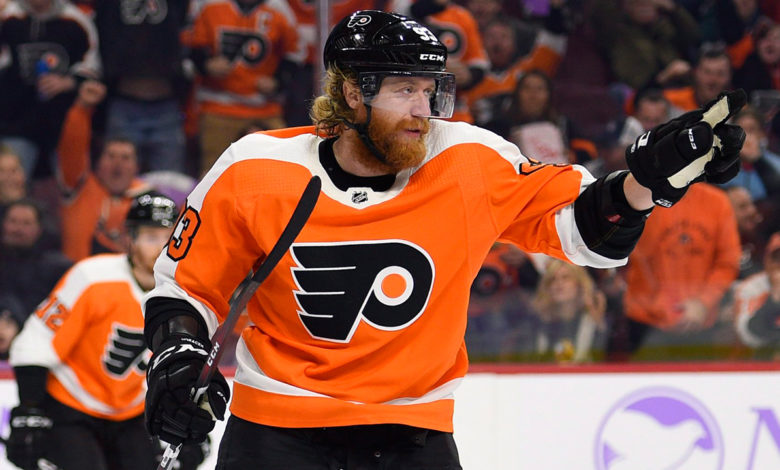 Per Elliotte Friedman, the

Philadelphia Flyers

and forward Jakub Voracek have mutually agreed to explore options for parting ways this offseason.
Voracek has been told that he will be left unprotected for the Seattle expansion draft, and should he not be taken the Flyers will look to move him elsewhere.
Voracek, who turns 32 in August, has 3 years remaining on his contract at an $8.25 million cap hit.
Voracek led the Flyers in goals (22) and was second in points (46) during the shortened 2012-13 season. In 2014-15, he was second in the NHL in assists (59) and tied for fourth in points (81).
He dropped to 55 points (11 goals, 44 assists) in 73 games in 2015-16, then improved to 61 points (20 goals, 41 assists) in 82 games in 2016-17 before setting NHL career highs with 65 assists and 85 points in 82 games in 2017-18.