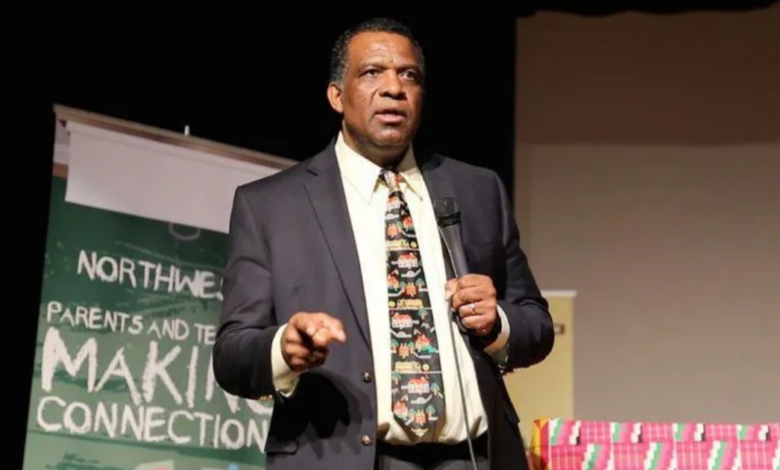 Over the past ten years, the NHL has made a lot of effort to raise revenue. In an effort to increase money, the league added rolling board and shirt advertisements this season. Extreme criticism has been directed at the board adverts in particular by enthusiasts.
Well, one hockey fan has had enough of the NHL's ads and has made the decision to take action. Who is that fan, then? Karl Subban, the father of PK, Jordan, and Malcolm Subban, is who it is.
Karl and some others have gathered to ask the league to make changes.
Karl says the league has gone down a dark path in recent years, putting the quality of their product for viewing at the bottom of their list.

He also mentions how the league specifically targets, manipulates the younger and more impressionable population by incorporating an 'absurd' amount of gambling advertising.

"They catch the attention of young people," Subban said. "It's a powerful way of marketing to them, which we know can have a harmful effect on young people realizing their potential and really reaching their dreams. Kids should not be exposed to this at a young age. It's just the wrong messaging to be imprinting on them. It's not healthy for their long-term growth."

Subban also mentioned how there have been studies done regarding the NHL's new digital advertising which prevent people with epilepsy from watching games due to the glitches and sudden flashes.
The league and Gary Bettman have shown they are more concerned with quantity than quality, therefore it would be nice to see them make a more concerted effort to try to be considerably more measured with their approach to advertising.