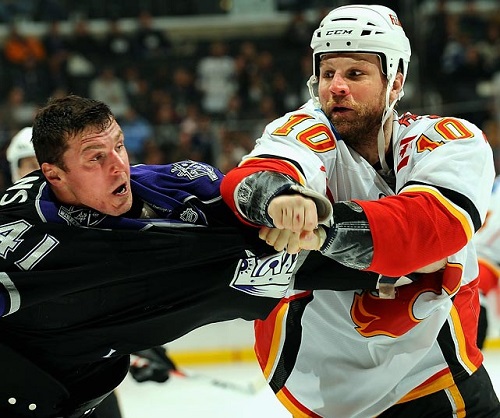 This trade has just about every Nashville Predators fan a little sad yesterday.
Yesterday the Predators traded forward Brian McGrattan to the Calgary Flames in exchange for defenseman Joe Piskula. Piskula will report to the Predators' AHL affiliate, the Milwaukee Admirals.
Back on February 15th, the Predators sent McGrattan down to Milwaukee for conditioning training. He had only appeared in two games this season and did not record any points. After the Predators acquired McGrattan off waivers from the Anaheim Ducks on October 11th, 2011, he played 30 games for them during the 2011-2012 season, recording two assists and 61 penalty minutes.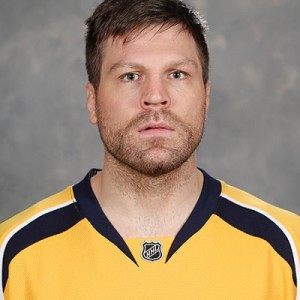 After McGrattan's two week stint of conditioning training in Milwaukee, he cleared waivers and Predators GM David Poile assigned him to the Admirals. During that two-week span, McGrattan was scoreless and recorded four penalty minutes.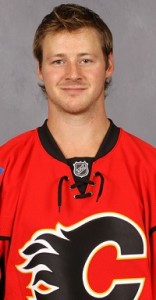 In acquiring Joe Piskula, 28, the Predators are getting a 6-3, 214-pound defenseman who currently has 10 points (two goals, eight assists) in 46 games this season for Calgary's AHL team, the Abbotsford Heat. In that span of time, he's also recorded 51 penalty minutes. Piskula has played professional hockey since finishing his collegiate career with the University of Wisconsin Badgers in 2007. He has 10 career NHL games under his belt between the Los Angeles Kings (2006-2007) and the Calgary Flames (2011-2012), where he did not tally any goals, but record eight penalty minutes. In his 370 career AHL games between the Kings' and Flames' affilitates, Piskula has 70 points (8-goals, 62-assists) and 320 penalty minutes.