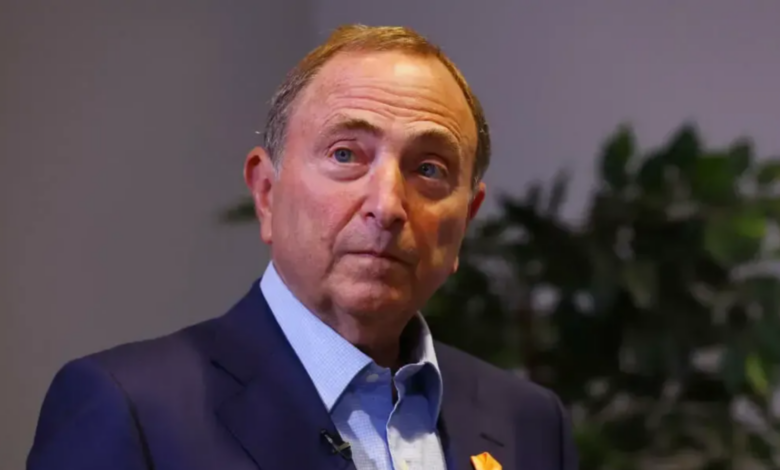 Sunday saw the conclusion of the last QMJHL series between the Quebec Remparts and the Halifax Mooseheads, with Patrick Roy's team winning with a thrilling victory in game six.
All three games of the championship series in Quebec were attended by sold-out audiences, and the Remparts received unheard-of support from its supporters. This contrasts with the ludicrous narrative of the Coyotes in Arizona, where no city is prepared to accept the NHL club.
Take a look at the photos of the fans cheering on their winning team as they arrived back from Halifax late last night.
VOUS ÊTES INCROYABLE! pic.twitter.com/fmZSGqfCk8

— XYZ – Remparts de Québec (@quebec_remparts) May 22, 2023
With a huge audience gathered outside the Center Vidéotron, it was just amazing!
The Nordiques' eagerly awaiting Quebec supporters sent Gary Bettman a strong message. The most compelling argument the city could make to the league commissioner is that it is ready for an NHL team.