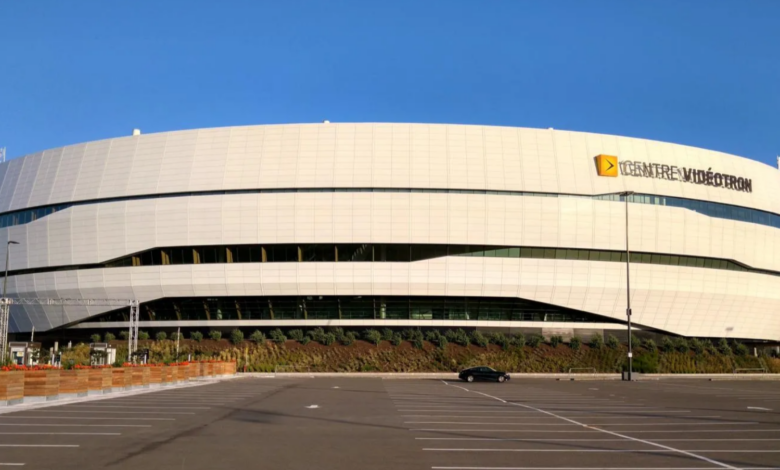 Quebecor has released a statement in response to the recent situation surrounding the potential relocation of the Arizona Coyotes, as reported by the TVA Sports network.
Here it is:
"We still have great interest in the return of the Nordiques to Quebec. The support of the fans towards the Remparts in the current series demonstrates their passion for hockey and the ability of the Quebec market to support a professional team. Quebecor has all the necessary assets to successfully operate the activities of a National Hockey League team."
Martin Tremblay, the group's chief operating officer for sports and entertainment at Quebecor, said that.
He declares that they are still quite interested in the Nordiques coming back.
Don't forget that the Arizona Coyotes' problems as a result of earlier night's decision have given the Quebec Nordiques' supporters renewed confidence that they will be reunited with their franchise.
The NHL revealed today that the Coyotes will play in Arizona in the upcoming season, but it also for the first time acknowledged that relocating is an option.
View the specifics:
À lire… 👀👇https://t.co/ZseGDNEq04

— TVA Sports (@TVASports) May 17, 2023
A huge topic to explore too:
Attendance of the Quebec City Remparts' last four home games:
18259
18259
17911
17416

Attendance of the Arizona Coyotes last 4 home games:
4600
4600
4600
4600

🤔

— Run it back forever™️ (@tmlfaninvan) May 17, 2023