Featured
Revealed: The Startling Reason Valeri Nichushkin Had to Leave the Avalanche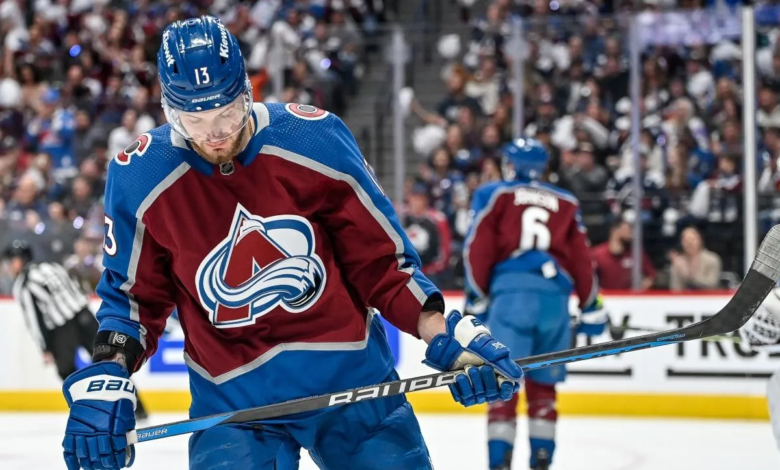 Many rumors have circulated in the previous few days about Valeri Nichushkin, who was hauled off of the team by security.
There has been an important development in his situation.
According to Frank Seravalli, Nichushkin was involved in an alcohol-related incident.
Seravalli saying there was an alcohol related incident with Valeri Nichushkin at the hotel.

(Halford and Brough)

— Taj (@taj1944) April 25, 2023
Kypreos via Fan590 on Nichushkin "What I'm hearing…He may not be available for them for the foreseeable future"

So the Avs entire Stanley Cup winning 2nd line is now gone

— Drew Livingstone (@ProducerDrew_) April 24, 2023
We don't know if the Avs' winger will be available for the upcoming games, but if the issue is related to alcohol, the Player Assistance Program will most likely issue a statement clarifying the situation in the coming days.
Jared Bednar on Altitude Radio said he doesn't know if Valeri Nichushkin will be back during this series. He reiterated that the situation is personal in nature.

— Ryan Boulding (@rboulding) April 25, 2023
There have been no reports or details released about Nichushkin entering the Players Assistance Program or getting team discipline. However, this might be a major distraction for the team.
Nichushkin's contract with the Avalanche expires in seven years, so whatever the situation is, it must be handled by all parties involved.