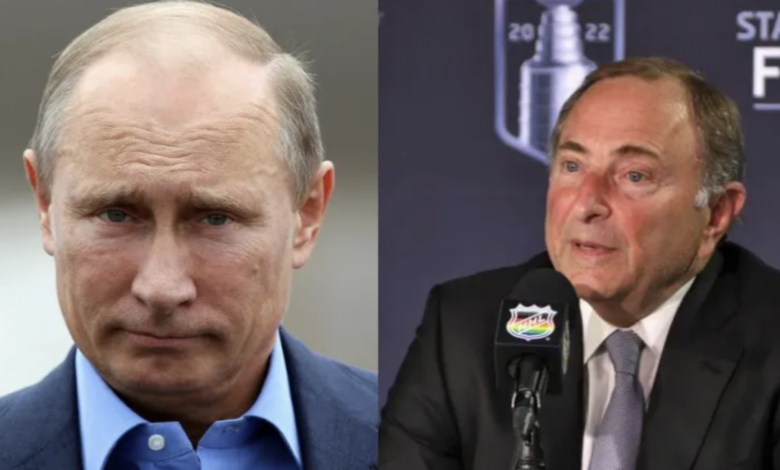 The shocking news that top goalie prospect Ivan Fedotov will be drafted into the Russian military was delivered to the Flyers a few months ago. He was being kept in Russia by doing this.
It is almost impossible for players to leave Russia under this kind of threat, and it may completely alter the risk involved in selecting Russian prospects.
We now know that Fedotov is leaving the military, but his KHL general manager anticipates him staying with them for the duration of his playing career.
Getting word that CSKA GM said he expects Ivan Fedotov back from the army to play for his team for the rest of his career. #Flyers #KHL

— sportsology (@sportsology) May 2, 2023
Fedotov will stay in Russia, according to Russ Cohen, a Flyers insider who collaborates with Sirius XM and EP Rinkside.
In the 2022 draft, players like Ivan Miroshnichenko and Danila Yurov fell due to their Russian nationality. That was before tensions got more heated, and before any of these developments took place.
With top 2023-eligible prospect Matvei Michkov having a multi-year contract with this same organization, it could be a serious deterrent for teams.
There is no way to predict whether other Russian prospects like Daniil But and Dmitri Simashev will ever be able to travel to North America, which might cause them to fall far out of the first round.
We already know that Russian star Kirill Kaprizov isn't sure if he'll visit his native country again this summer. Essentially, safety cannot be guaranteed if your name is not Alex Ovechkin.
The way this thing is evolving is quite frightening. With the draft less than two months away, we'll simply have to wait and see how much it influences organizations.