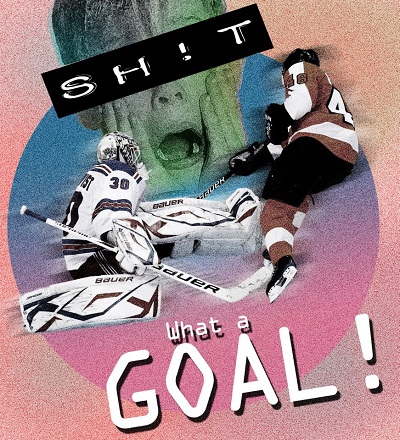 Today's SWAG features Matt Duchene from the now 9-1-0 Colorado Avalanche.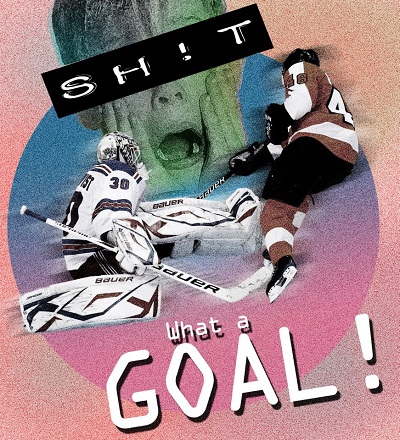 Matt Duchene lead the charge Friday night against the Carolina Hurricanes by picking up team-leading goals 7 and 8 on the season. Here was Duchene's latest nifty move behind the net to get it passed a scrambling Justin Peters.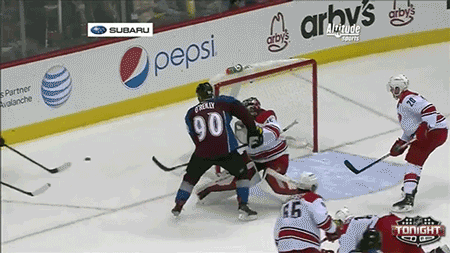 What's worse: #20 of the Canes (Riley Nash) getting fooled with Duchene turning his back to him or Peters' goofy scramble-like slide leaving a gap for the puck to trickle by and in?
Correct Answer: Both