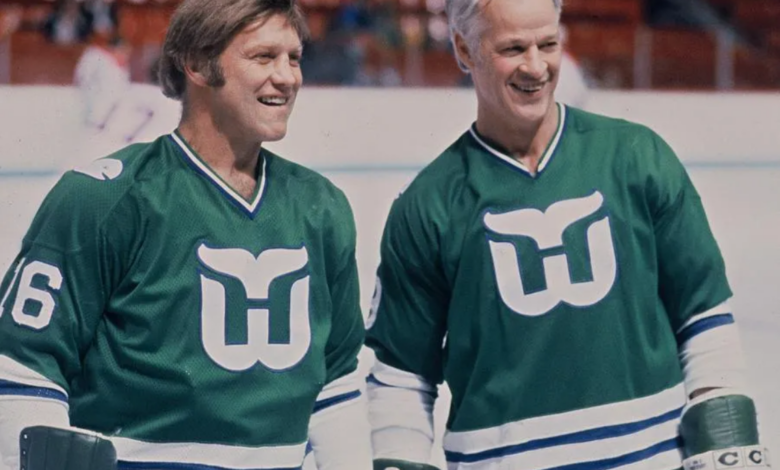 Well, it looks like we've got a new player in the fold to become the new home of the Arizona Coyotes, and it's not who you'd expect.
Hartford, Connecticut, isn't typically thought of as having a sizable sports market, making it difficult to compete for a team with places like Houston and Kansas City. Despite this, the Connecticut governor is currently working tirelessly to bring hockey back to Hartford.
The state's governor, Ned Lamont, recently gave a speech on the subject.
"This is a great hockey state and a great hockey town, it's evidenced by the passion we have for the Whalers going back years — still one of the best selling jerseys. I think we can guarantee them a very strong market right here, and a government that's ready to come and be their partner."
Since the Hartford Whalers relocated to North Carolina in 1997, Connecticut has not had an NHL team. The only major professional sports team in the region is the Connecticut Sun of the WNBA, who play at the 10,000-seat Mohegan Sun Arena, a venue not designed for hockey.
Moving to Connecticut is seen to be a remote possibility. The 48-year-old XL Center in Hartford, where the Whalers last played, requires significant remodeling. The Capital Region Development Authority, the building's operator, has estimated that the renovations will cost at least $107 million and is anticipated to shortly start accepting bids.
Additionally, Lamont stated he will speak with NHL commissioner Gary Bettman, who has previously met with a number of potential candidates.
It is obvious that the Coyotes will be in a market that is desperate to have them wherever they end up.