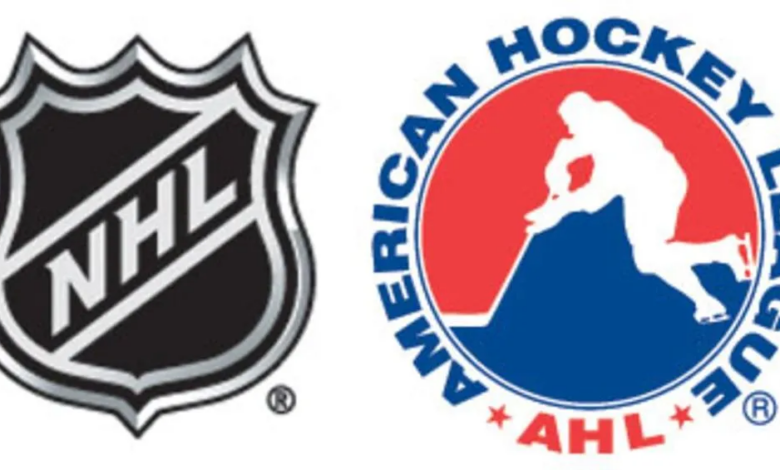 For as long as most fans can remember, AHL teams have collaborated with NHL organizations to form unique partnerships that aid in the development of players. That wasn't always the case, though. Back in the days of the IHF, teams used to be independently owned and would often sign players to exclusive contracts.
Elliotte Friedman revealed on today's Jeff Marek Show that the Chicago Wolves intend to return to that system for next season.
Friedman on TJMS says the Chicago Wolves of the AHL sent out an email to all the agents yesterday saying they are planning to become independent next season, not having any NHL affiliate.
For those who may be younger, the AHL used to have a mix of NHL affiliated teams and independent teams competing against each other. I believe the old IHL had several independent teams and a few NHL affiliated teams competing against each other, so this is not entirely new.

They would target signing players that are older that are looking for a different path or who are not currently happy with their current AHL path. The Wolves are one of the best funded if not the best funded AHL team.

— NHL Watcher (@NHL_Watcher) April 5, 2023
The Wolves will cut ties with their current affiliate, the Carolina Hurricanes. The Wolves are one of the only privately funded teams in the American Hockey League, thanks to a unique financial structure. This move also creates a situation in which the Hurricanes will be forced to form a partnership with another NHL team in order to have an AHL affiliate.
To fill out their entire roster, the Wolves will most likely use this opportunity to target older players and possibly some high-end ECHL talent. The Wolves have always been a desirable location for players, and not having to worry about being shuttled back and forth could provide teams with a once-in-a-lifetime opportunity.