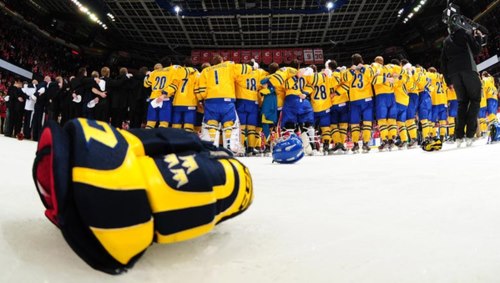 The 2012 WJC defending champs looked well on their way to taking it all, but in the end they came up just short of taking home the gold.
Team Sweden lost 3-1 in the Gold Medal game against Team USA, killing their chance to be the World Junior champions back to back years. It comes as a surprise to some, because Sweden had done consistently well and had not lost a single game throughout the entire tournament until today. Sweden had overall outscored their opponents 19-8, and outshot their opponents 205-145. This had led to a fruitful offense that had ended with so many "W"s.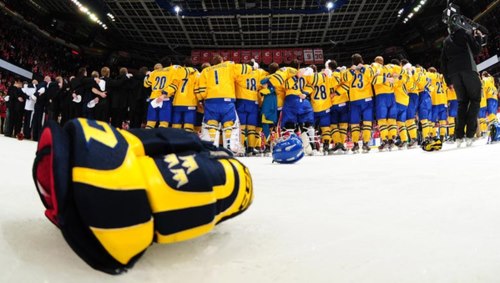 While their game against Team USA was very slow to start, Sweden was the first to notch a goal only a minute into the second period. Filip Sanberg, a consistent scorer for Sweden, got them their lone goal. USA answered with 2 goals in the second, and an empty netter in the third period with only 16 seconds left in the game.
As heartbreaking as it is, Team Sweden should be proud of the success that they've had during this WJC tournament, leading Group A through it all.