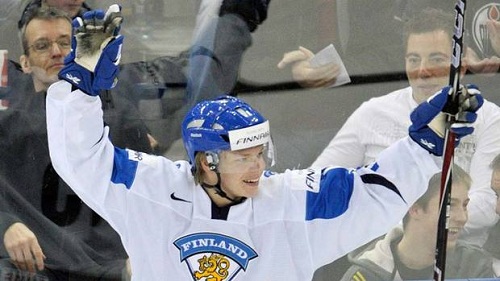 Team Finland cruised to a 5-1 victory over Latvia in the opening round of the WJHC, but lost forward Miro Aaltonen to an ankle injury. Aaltonen had a three-point night (2 G/1 A) before a collision with a Latvian player in the third-period ended his tournament early. Leaving the game was heartbreaking for Team Finland and Aaltonen as his ankle will require surgery. Finland moves on to face the Czech Republic on Friday. tournament
Losing Aaltonen's early production will hurt down the stretch as the Finns (1-0) face tougher teams as they progress. Rasmus Ristolainen put himself up with a goal and an assist, Artturi Lehkonen and Markus Granlund each had a goal apiece and Joel Armia had two assists. Team Finland goaltender Joonas Korpisalo had 11 saves to make them 1-0 in the tournament while Latvian goaltender Elvis Merzlikins faced a much stiffer Finnish attack making 39 saves.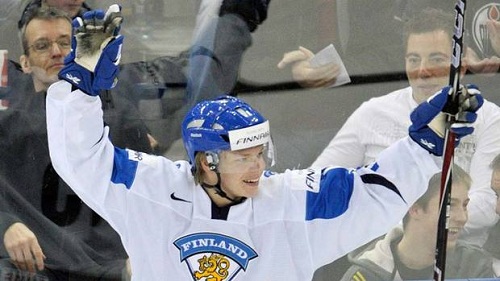 Finland's next opponent, the Czechs, lost to Sweden earlier in the day 1-4 with a similar outcome of the Czech's managing only one goal and their goaltender making 37 saves in the loss.
Looking to at least medal for their first time since 2006, Finland has a long road to haul with the loss of Aaltonen and the dominance of future opponents Sweden (1-0), Russia (1-0) and Canada (1-0).