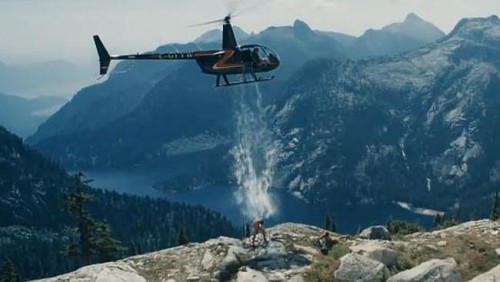 I'm sure most of you have seen and heard of the ALS Ice Bucket Challenge by now.
Amyotrphic lateral sclerosis (ALS) and also often referred to as "Lou Gehrig's Disease" which is a progressive neurodegenerative disease that affects nerve cells in the brain and the spinal cord. There is currently no cure for this disease but with the on-going viral campaign, more than $100 million has been raised through donations to help in further research and to one day find that very cure. For anyone interested in donating or learning more about ALS you can visit www.alsa.org.
I took the liberty to compile some of the best NHL hockey player ALS Ice Bucket Challenges done over the last few weeks that stood out amongst the rest.
Paul Bissonnette is very well known through his social media accounts and it comes as no surprise that he took his challenge/video to a whole new height:
P.K. Subban stepped up his challenge/video by adding a whole lot of ice water than just the normal bucket's worth:
Honorable Mention – NHL Commissioner Gary Bettman even did the challenge too:
Marian Gaborik took his challenge/video to the ice literally:
Honorable Mention – Of course Don Cherry did his challenge in style and would you expect anything less?
And finally, Ryan Kesler added a "suspenseful" lead up in his challenge/video: