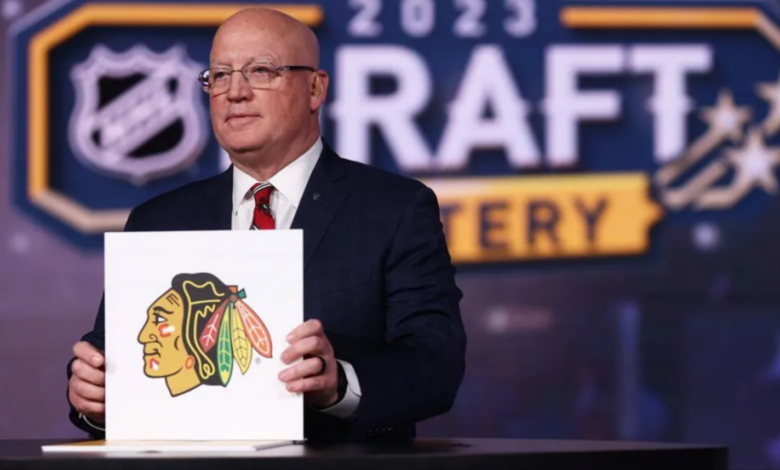 Earlier this week, the lottery for the next NHL draft took place. The next superstar, Connor Bedard, is anticipated to be selected first this year, making the lottery extra significant.
Despite the prominence of the event this year, some insiders thought the format was quite boring.
The show was reviewed by two former NHL players who are now analysts, who also provided their thoughts on what they would alter if they were in charge.
Guillaume Latendresse and Antoine Roussel discussed their opinions on the lottery during a TV broadcast.
"We could make changes to the show's format. I'd like to see something more dynamic than just watching Bill Daly flip a sign. We could have witnessed the tumbler that we saw in the photos live. It would have been thrilling to watch the ball come out on television. We need to make the event more dynamic in 2023."

"We live in an era where we crave transparency. For me, it would be intriguing to showcase the behind-the-scenes activities. They certainly employ competent mathematicians. It would be interesting to see how the odds change as the ranks of the teams are determined."

"They could even take breaks and give people an opportunity to place sports bets. We need to generate more interaction with viewers. That's the beauty of sports. The concept clearly needs revision, and it requires creative minds."
The significance of the event prevents it from continuing as it is right now. Any modification would be an advancement. The NHL seems hesitant to make changes that would appeal to the public. They keep making it about themselves and don't care what fans want.
How do you feel? Should the idea be rethought?