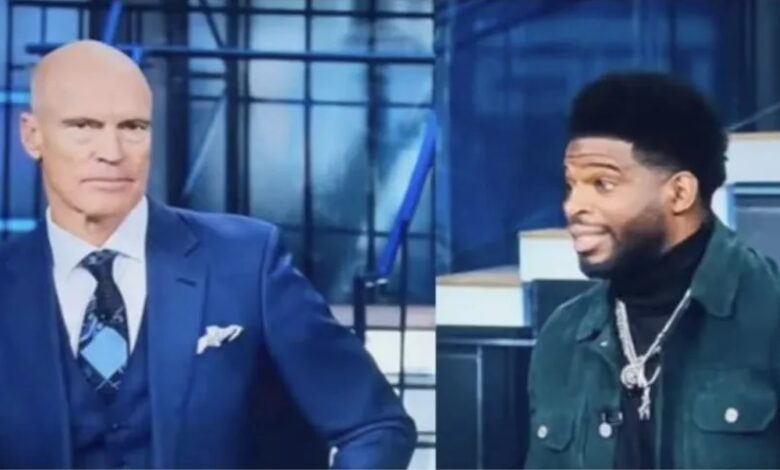 Mark Messier has dabbled in broadcasting for almost 20 years, although PK Subban is quite new to it. Together, they produce some pretty enjoyable television.
Messier responds to Subban's description of a dirty hit
Later in his career, PK Subban had a bit of a reputation as a dirty player. He is occasionally referred to as PK Slew-Ban because to his use of the slewfoot maneuver. Therefore he is not exactly the best person to consult on analysis of dirty hits.
As Subban swiftly refuted Mark Messier's judgement of a foul hit on TJ Oshie, Mess made a very obvious expression.
Here is the hilarious video:
Here's the back and forth between Mark Messier and P. K. Subban. #NYR pic.twitter.com/cSxC5QRVLj

— David 🏒 (@DaveyUpper) February 26, 2023
PK Subban has a bright future in broadcasting, but maybe not in hit analysis!