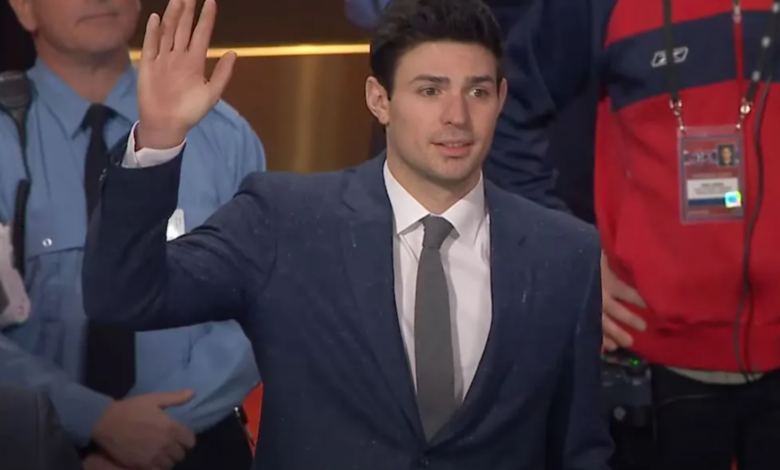 Ever since the Habs made the Finals in 2021, Carey Price has been missing. He hasn't played a single game since the end of last season, and it's unlikely that he will ever play again in the NHL.
He will remain under contract with Montreal through 2026, though. Several supporters wished for him to play a more active part for the squad. Everyone might benefit from Price's advice as a coach or a special consultant.
We saw something today that we didn't expect would occur.
Carey Price, a future Hall of Famer, traveled with his club on this recent trip to Toronto.
Carey Price ⬇️ pic.twitter.com/GU7OTYDcX9

— Renaud Lavoie (@renlavoietva) April 8, 2023
Naturally, he won't be able to play or take part in practice today. On the bench, though, he was noticed.
There's little doubt that his presence will motivate his teammates, and tonight's game in Toronto is likely to be a good one.