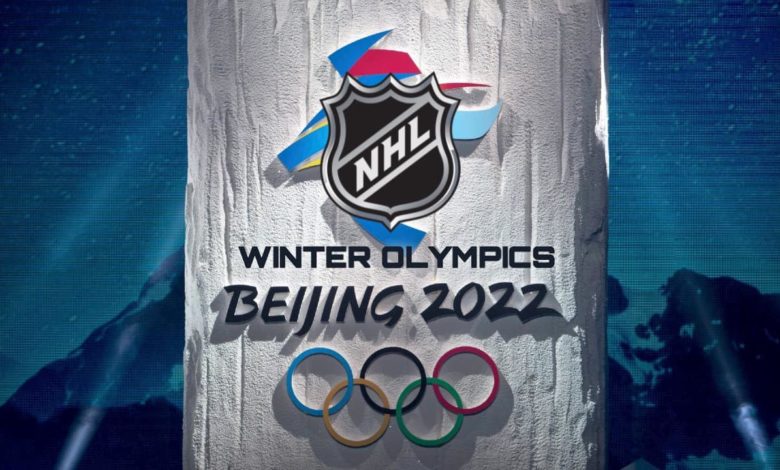 It looks like the NHL is real close to having an agreement in place in which its players would participate in the 2022 Winter Olympics held in Beijing.
Hockey Wanderlüst, the international hockey newsletter, and its columnist Ken Yaffe, after consulting sources close to the National Hockey League, is reporting that the NHL to the Olympics is a foregone conclusion.
ESPN's Emily Kaplan reported on Sunday that an NHL, NHLPA, IIHF, and International Olympic Committee are close to an agreement.
It's been a moving target, but all signs point to a decision next week on whether NHL players are going to the 2022 Beijing Olympics or not.

Sources I've talked to suggest an agreement between NHL, NHLPA, IIHF & Olympic committee is close, just down to some final items.

— Emily Kaplan (@emilymkaplan) August 29, 2021
The NHL had expressed hesitance about the players going to Beijing because of the major interruption to its business, injury concerns and halting a season so soon after having the disruption caused by Covid-19.
The NHL did promise players it would make a real effort to facilitate Olympic participation in exchange for other concessions including the playoff bubble.
The league passed off the IIHF negotiations to the NHLPA, and also created a nearly three week break in the NHL schedule to make it happen.
Now we just await the final word.
Love Reading About Hockey?

Subscribe to keep up-to-date with the latest and most interesting hockey news!
| | |
| --- | --- |
| | We hate spam just as much as you |