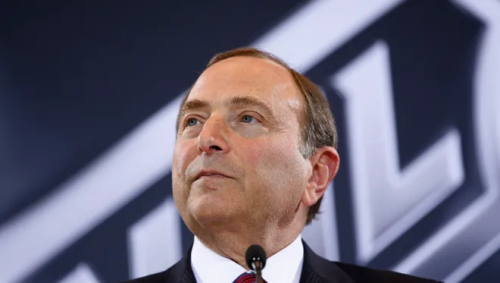 It's incredible to believe that the NHL currently has 32 franchises in North America. There were just 21 teams in 1990. It has grown significantly in the previous 30 years, and hockey's popularity is on the rise.
So much so that new leagues, such as the PHF, the Premier Hockey Federation, a women's hockey league, are springing up.
Buffalo, Minnesota (Minneapolis), Connecticut (Hartford), Montreal, Toronto, and Boston are among the cities that already have clubs in the league. However, they are hoping to grow, and three towns are competing for the new pro hockey team.
One of these three cities, according to Puck Empire, could get a new franchise. However, the League has not ruled out other cities, and this problem could see a surprising resolution in the coming weeks.
PHF's chair of the board, John Boynton, has even bigger plans for the league:
"Obviously, there is more growth for us in the future. In three to five years, I could very easily see 12 to 15 teams in the league, but we're not there yet."
Do you keep up with the PHF's activities?